This is a continuation of the links I'm posting to help students in a SEMO Historical Preservation class. They've been given a list of Cape landmarks to research. It turns out I've written about most of them, so I'm going to give them a some background information about some of the parks and random buildings they're looking for. I posted churches and cemeteries yesterday.
I'm doing a presentation to the class on April 8 where I will tell the students what I do and why I do it. After that, I'll talk about how I do it. I hope I can get across there is no better way to find out things than to knock on doors and talk with people like I'm doing with The Last Generation project. I won't swear that I get all the facts right, but you readers do a good job of setting me straight when I've miss the mark.
Cape Rock Overlook Park
Old Bridge Overlook Park
 Cape Girardeau City Hall
Indian Park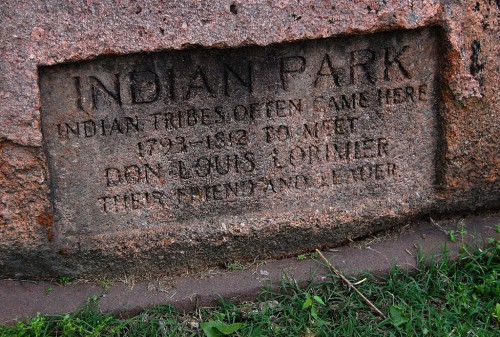 Louis Lorimier and his Indian cohorts, battling the Americans, captured Daniel Boone.
Houck Field House
KFVS TV Studio/Tower on Broadway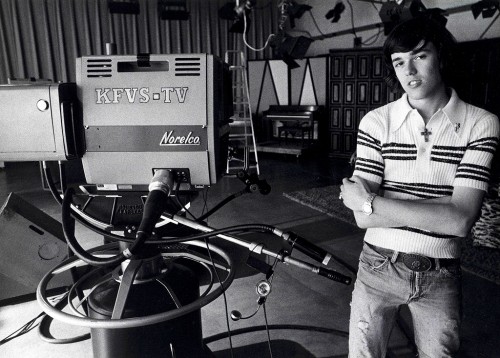 This story has lots of links about KFVS
Fort D Park
Cape Girardeau Regional Airport