This is my last in an installment of links to help out Dr. Lily Santoro's Local Techniques in History class. The students have to research a list of local landmarks. So far, I've helped them with
Today we'll look at Cape's two major hospitals: Southeast and St. Francis.
St. Francis Hospital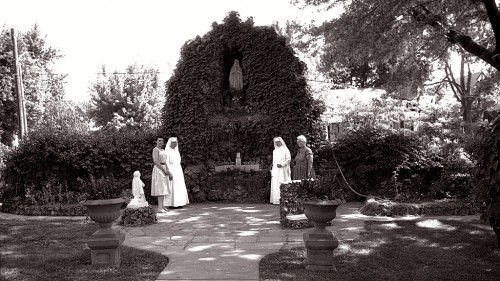 I was born in St. Francis, was treated for pneumonia there when I was a toddler, and had my tonsils yanked there. I've been searching like crazy for photos I took inside the place just before it was torn down, but they must have been filed someplace where I "would be sure not to lose them."
Southeast Hospital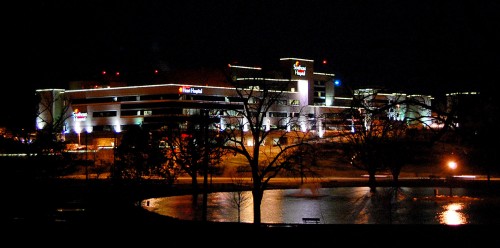 The hospital on the hill overlooking Capaha Park.
Stories I haven't done
I hate to tell the students who have these topics that I haven't written anything about them that I can remember.
Post Office, 310 Frederick St.

Wehking Alumni Center

Cape Girardeau Municipal Court

Missouri Park

Crisp Hall

Baptist Student Union