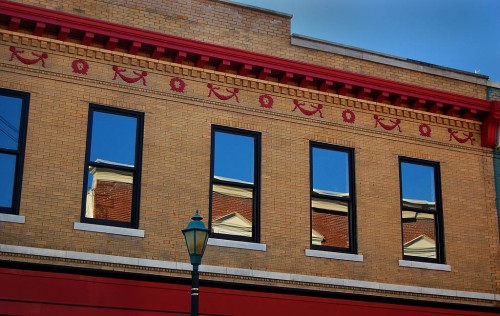 Katy Beebe, an assistant professor at SEMO, asked if I would speak to her Historical Preservation class February 19. I couldn't understand why they would be sitting in a classroom listening to me instead of chaining themselves to the handball court landmark the university wants to raze, but…
Dr. Beebe gave her class an assignment to uncover the history behind the buildings on Main Street between Themis and Broadway. Here is YOUR assignment: post comments about any businesses in that area that you can think of. She said she would allow her students to use my musings and your comments as honest to goodness reference material.
To help their research, here is a partial list of stories I've done on Main Street. Students here's a hint: even if the story wasn't PRIMARILY about your Main Street business, read through the comments anyway. Folks here tend to wander all over the place. Another hint: if you visit a page, then want to see if any new comments have been added, press Ctrl-F5 or whatever you use to refresh your browser. That'll bring up any new stuff. Don't be afraid to leave comments or ask questions. All of the folks who placed a comment on a story will get an email if you post something after them.
Buckner-Ragsdale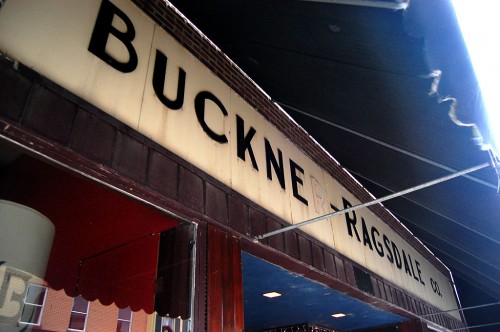 Whoever drew this business is in luck. It is one of the best-known family-owned businesses in town with a wealth of information readily available. I've written about it several times, the Lamkin family has a detailed website and Kathrine Porter Russell Lamkin wrote a riveting account of the 1949 tornado on torn-out pages from a calendar. (By the way, you can click on any of the photos to make them larger.)
101 North Main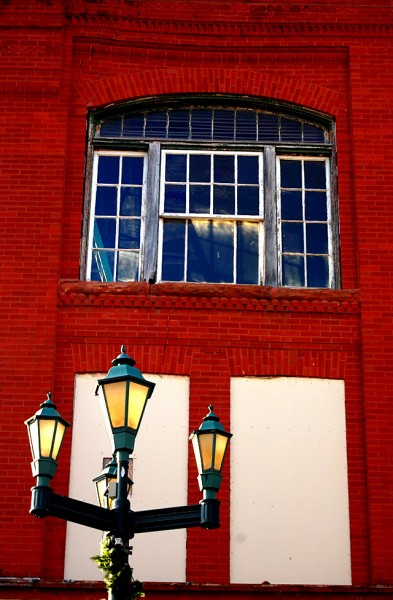 Wrecks on Main Street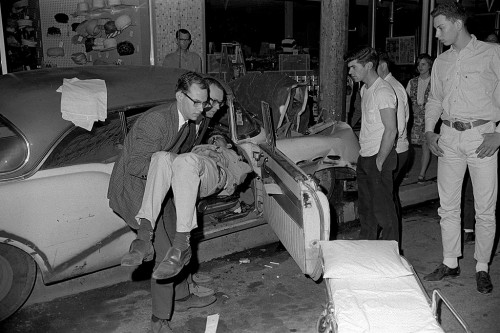 Prowling the streets at night gave me a chance to know the "doorshakers" like Jack Burris and to work Main Street crashes
General photos and stories about Main Street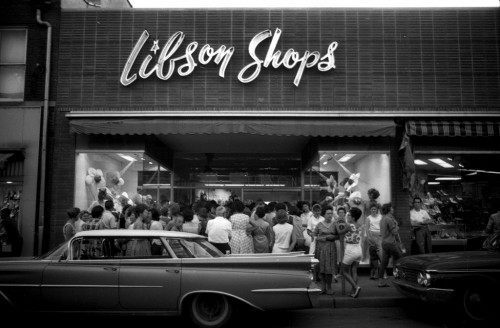 Some of these may be more valuable because of comments than the original story.
Hecht's Department Store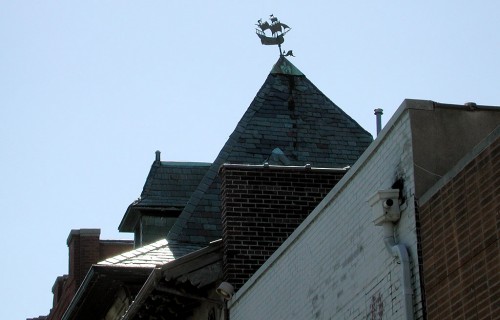 Considered one of Cape's finest department stores.
Other Main Street topics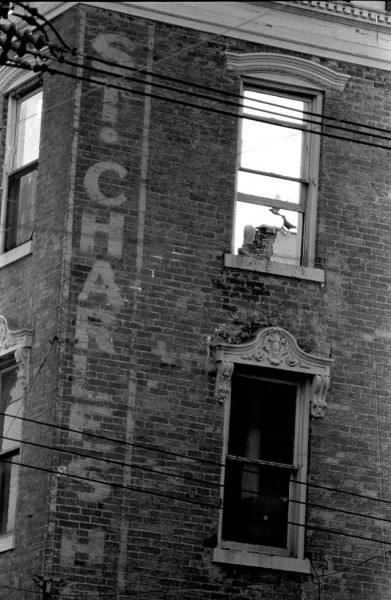 Most of these businesses and some of the buildings are long gone.
Aerial photos of downtown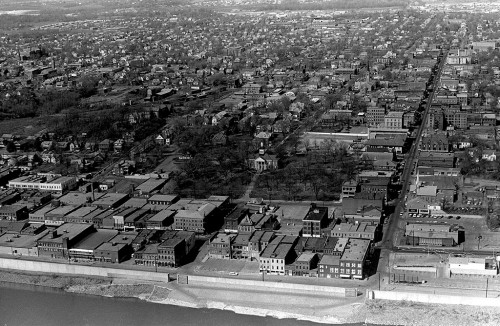 I tried to shoot Cape from the air as often as possible
Oddball stuff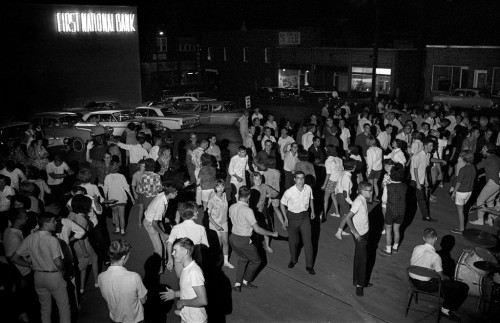 Some things defy categorization.
Good reference resources