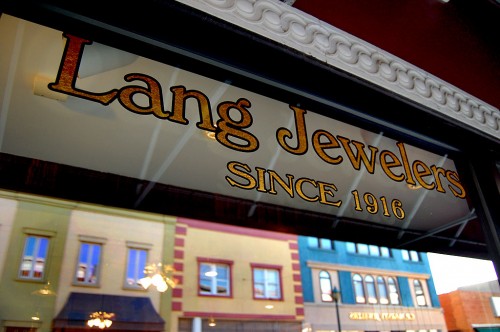 KFVS had a story that Roger and Judith Ann Lang will retire this fall and close Lang Jewelry and Fine Gifts store. The jewelry store has been in the family and in the same location at 126 North Main Street since 1916.
The story said that the store will be closed to the public from September 8-16 to host private shopping events. They will close their doors forever this fall once all of the inventory and fixtures are sold.
Zickfeld's is last standing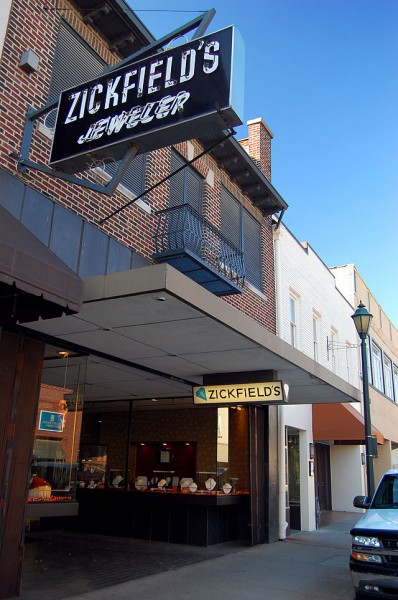 Someone may contradict me, but I think Lang Jewelers and Zickfield's were the last two of the original stores left from the 1960s. Hutson's Fine Furniture goes back that far, but anything south of Independence doesn't "feel" like main Main Street to me.