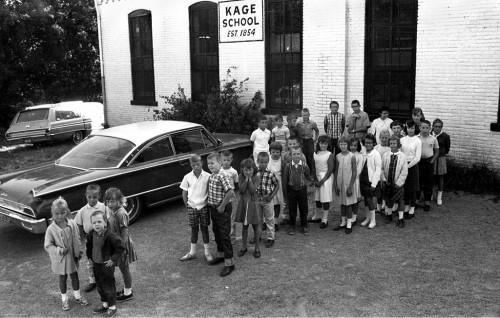 Scott Moyers had a story in The Missourian that the Cape commission had released an endangered buildings list. Here are the ones considered most endangered:
B'nai Israel Synagogue, 126 S. Main St.
Broadway Theater, 805 Broadway
Esquire Theater, 824 Broadway
Fort D blockhouse, 920 Fort St.
Franklin School, 215 N. Louisiana St.
Hanover Lutheran School, 2949 Perryville Road
Old Jefferson School, 731 Jefferson Ave.
Kage School, 3110 Kage Road
Lorimier Apartments, 142-148 S. Lorimier St.
Sturdivant Bank, 101 N. Main St.
I've done stories on almost all of them. Here's a look back:
Kage School

I imagine the long, cold walk to the outhouse was not fun for this little guy,
Broadway Theater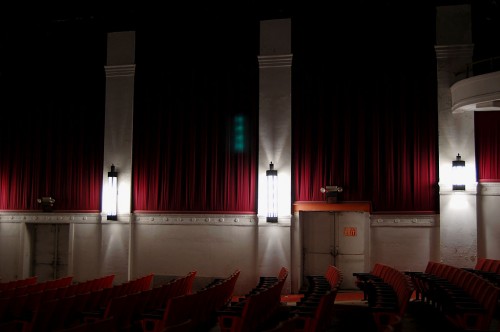 I spent many a happy hour in the Broadway balcony
I was sure that the inside of the old Broadway Theater would be a disaster with the roof falling in and debris all over the place. When I got my first glimpse of the interior, I was transported back to the days of Saturday matinee movies in a grand theater. It's ragged, but it's still grand.
The basement under the theater was HUGE, but the dressing rooms for the old stage actors were tiny.
Esquire Theater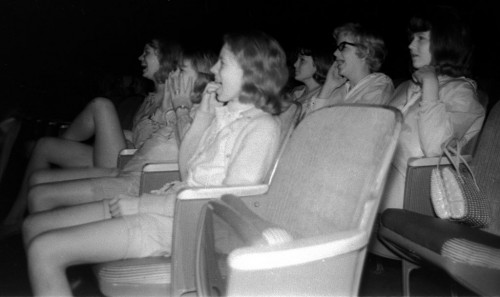 The Esquire had over a mile of neon lighting when it opened in 1947
Fort D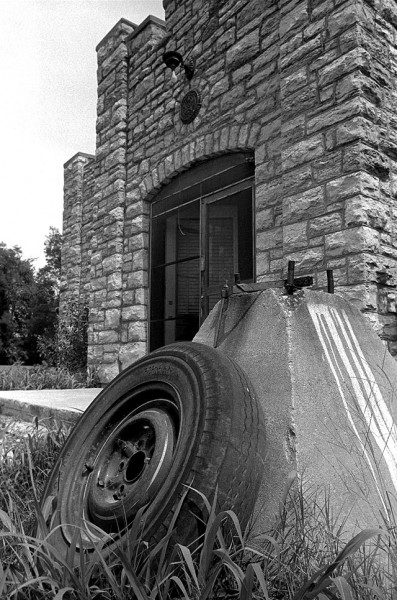 The building we know as Civil War Fort D didn't exist until 1937. It was used as a residence in the 1960s.
 101 North Main / Sturdivant Bank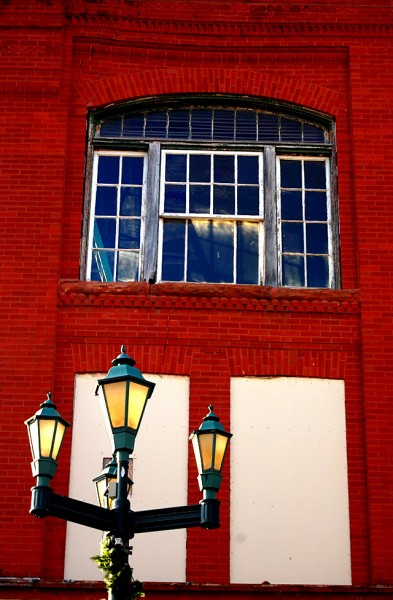 Bank, telephone exchange building, Minnen's Dress Shop, Cape Wiggery. The old building at 101 North Main Street has been many things and has some interesting connections to other pieces of Southeast Missouri history. Its neighbor, the St. Charles Hotel, home to General Grant in the Civil War, was torn down in 1967.
B'nai Israel Synagogue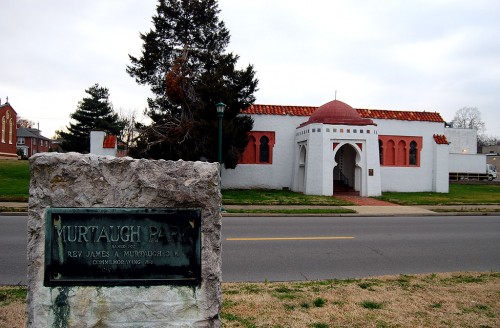 The B'nai Israel Synagogue is in an historical triangle that includes the Red House and St. Vincent's Church.
Jefferson School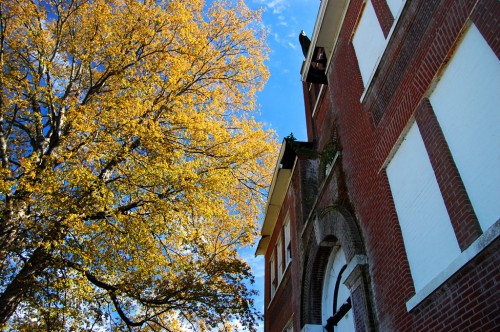 Jefferson was a black school in 1953-1955 before the system was integrated.
Franklin School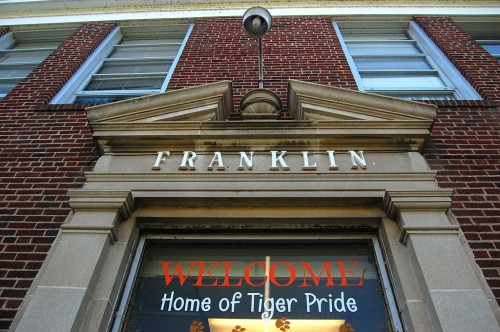 This part of Franklin School will be torn down when the new building behind it is completed.