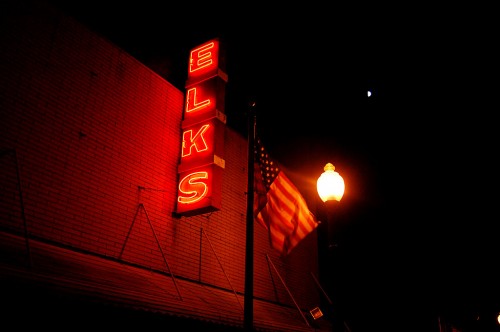 Bro Mark sent a cryptic email to the family last night: "Gran can now check another box off her list." He wouldn't give me a hint, said she'd have to tell me.
I called Mother, but got a busy signal all morning; after that, the phone went to the answering machine. I figured she must be out skydiving or water skiing on the Mississippi.
She finally called me back to tell me about her excursion last night. She and several of her friends ended up at the Belly Up Bar and Grill in Oran. I can just about picture what that kind of establishment looked like. I usually didn't frequent places like that until after the shootin' and cuttin' was over.
(For the record, that's the Elk's Club in Cairo, not the Belly Up Bar and Grill.)
 When does the dancin' start?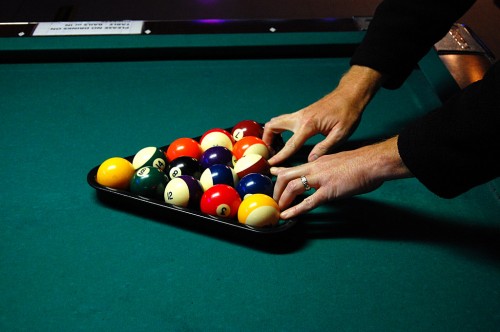 When she walked in, she noticed a couple of pool tables. "When do they start dancing on the tables?," she asked.
"After about two beers," she was told.
She met lots of friendly and interesting people, including a guy who was drinking a pink-colored beer. She got up enough nerve to ask him what it was. "Beer and tomato juice," he answered. "I always drink it that way."
(Note: that's not the Belly Up Bar and Grill, either. It was taken at D'Ladiums in Cape.
Want to go for a ride?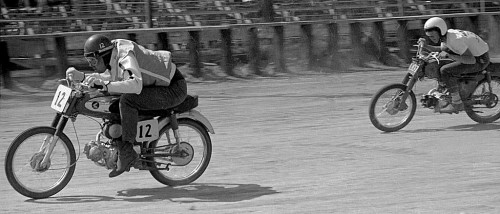 When they got ready to leave, Mother paused to admire a motorcycle in the parking lot. She told the owner that she didn't realize they were so big when they blasted past her on the highway.
After chatting a bit, the guy said, "Want to go for a ride?"
"I haven't been on one since I'm a teenager, but, sure."
They went blasting around Oran. (It doesn't take long to lap Oran.) She said she was surprised that it was very comfortable: it was like riding in the back seat of a car.
She's polling her friends to see if any of them snapped a picture of her before she roared off.
(Nope, not the Belly Up Bar and Grill: motorcycle racing at Arena Park.)
This is a poor substitute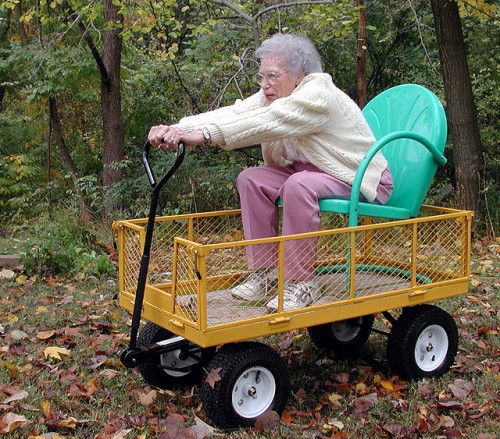 I've sent a note to the neighbors telling them not to worry if they look out the window and see this. She's just reliving her glory days at the Oran Belly Up Bar and Grill.
(You guessed it. This isn't the Belly Up Bar and Grill. It's Mother celebrating her 2004 Birthday Season. She turned 90 in 2011.)
Other Mother exploits
Mother says she can't go to the store these days without someone coming up to her to ask her if she's the one in the blog. Here are some of her past exploits in case you've missed them.