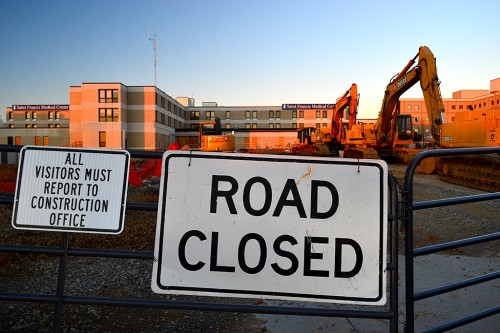 A Feb 24, 2013, Missourian story said that St. Francis Hospital broke ground in November on a $127 million expansion and renovation project. I spotted the work on my way to Best Buy the other day.
Big hole and lots of rock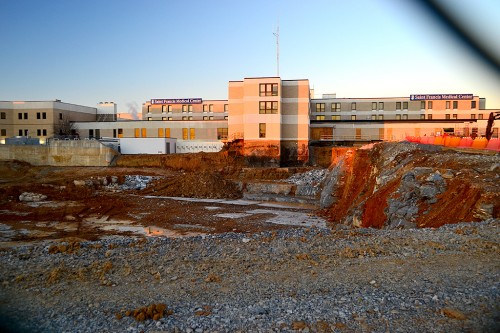 It's incredible how big the facility has grown and how much bigger this is going to make it.
Earlier St. Francis Stories