No publication can resist doing Top 10 lists at the end of the year. Not much news is happening, staffers are burning up their saved vacation time and readers are distracted, so it's natural to turn to stories that can be done in advance and aren't particularly significant.
So, here are the 10 most-read stories of 2013.
1. Snapshots of Cape Girardeau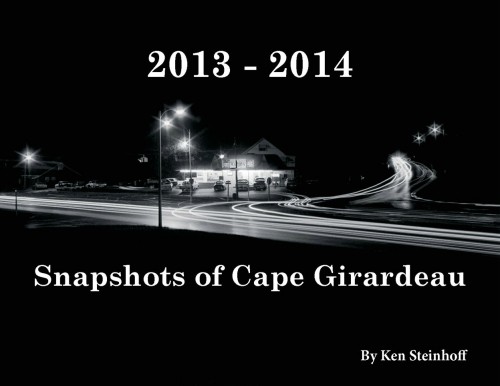 I was surprised to see that my pitch for my 2013-2014 Snapshots of Cape Girardeau calendar was the top story of the year. I still have a handful left here in Florida, but Annie Laurie's Antiques has sold out. (Click on the photos to make them larger.)
2. Smelterville 1967: Where Are They?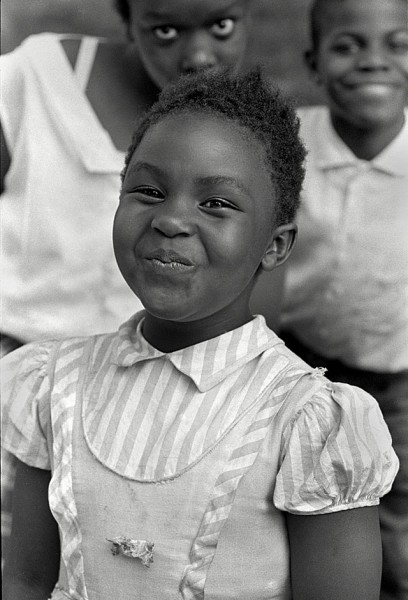 This is a 2011 story about the "suburb" of Smelterville and the people who lived there in 1967. With the help of readers and much knocking on doors, I've identified most of the people in the photos. I hope to eventually turn the project into a book. I've gone through two printings of an "in-progress" version. Copies are available at Annie Laurie's or by mail (see link in #2).
3. Big magnet passes Cape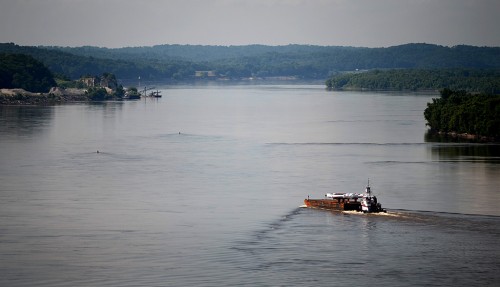 High school buddy Jim Stone tipped me off to a story about a huge scientific magnet that was going to be transported up the Mississippi. It just so happened that we were both in town to witness it. The story picked up some readers from Jim's colleagues in the scientific community after I posted links poking gentle fun at him.
 4. SEMO's Dempster Hall fire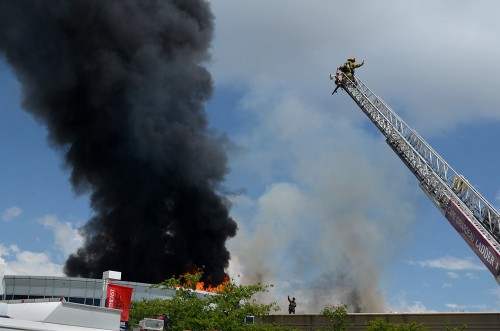 I like it that I no longer have to chase sirens, but I couldn't resist checking out a big column of smoke coming from the direction of Southeast Missouri State University in July. I offered photos of the Dempster Hall Fire to The Missourian for the same token $5 I would have gotten back in 1963, but they opted for a "submitted" photo. ("Submitted" means "free.")
5. How to repel flies (maybe)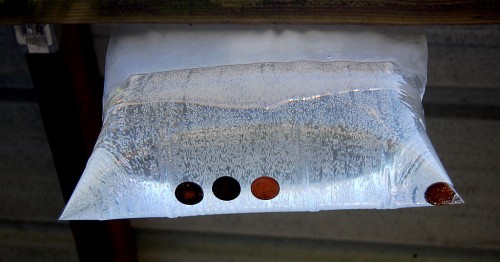 Even after years of blogging, I can't predict what readers are going to like. Wife Lila doesn't like it when call a blog post a "throwaway" story – defined as something I've dashed off so I can go to bed. This 2011 post about putting pennies in plastic bags to repel flies is still drawing readers.
6. Blue Hole BBQ Sauce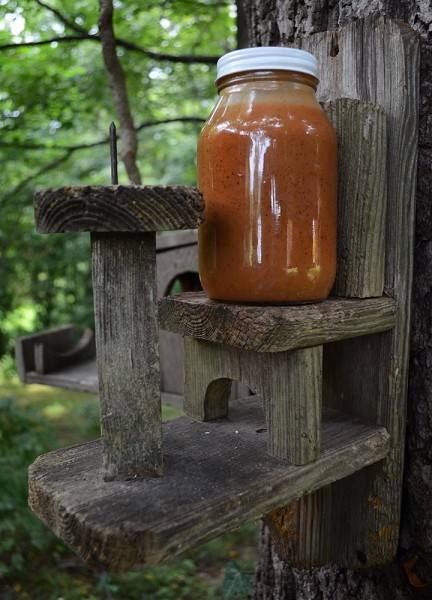 If you want to start a discussion, just mention some of the touchstones of our youth: Wimpy's, Blue Hole, Pfisters, Cape Rock…
Over lunch on Brune Standard Time, Brad Brune told Terry Hopkins where you still could buy legendary Blue Hole BBQ sauce made by a family member in the one of the original pots.
I put Terry in charge of navigating through an area so remote from civilization that neither of us had cell service and my GPS said, "Why are you asking me? I'm lost, too." Eventually, we made it out to Barbecue Billie Haupt, who sold us half a bathrub of the magic elixir. Here's a link to how you can get it yourself. Hint: don't let Terry navigate unless you want to see a good chunk of SE Missouri (which is not a bad thing).
7. Cape Tornado of 1949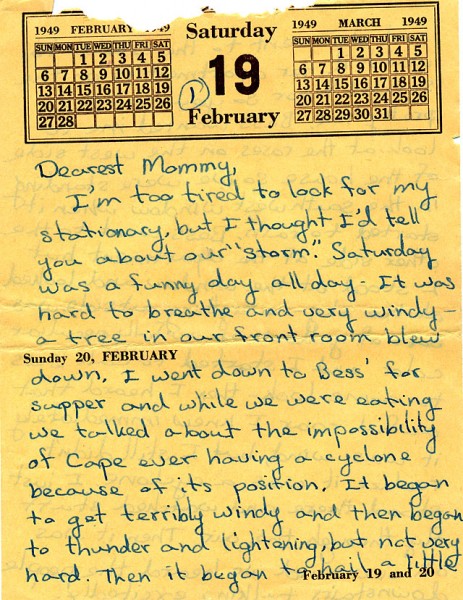 I'm glad this account of the 1949 Cape Tornado by a pregnant newlywed, written on torn-out calendar pages is still in the top 10 for another year. It's one of the best accounts I've found of the storm that killed 22, hospitalized 72 and injured hundreds more. Thanks to the Lamkin family for sharing it.
8. Majorettes and others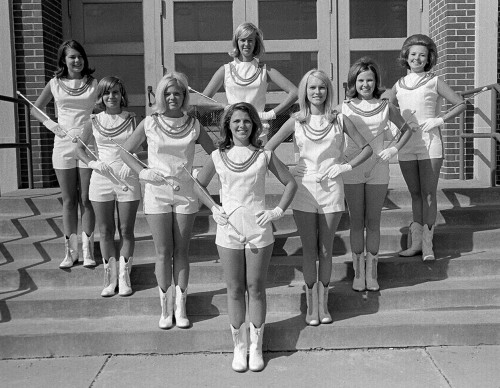 The first line of my post says it all: "Here's a fact of Internet life: you get a lot more search engine traffic if you have the word "Majorettes" in the headline than if you say 'Boring Guys in Suits.'"
9. Purple Crackle becomes the Pony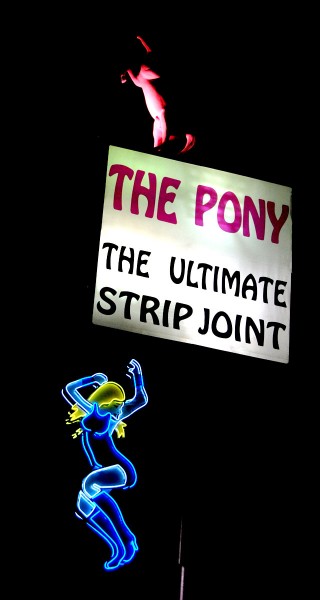 This is another 2011 story that still has legs. It seems like there are a lot of memories of the Purple Crackle.
10. The Boat House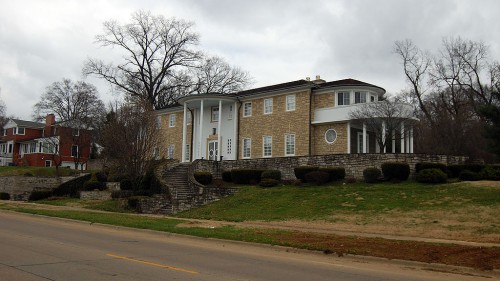 Eddie Erlbacher's "Boat House" has been an iconic Cape landmark since it was built in the early 1940s. This 2010 story is still popular.
2012 Top stories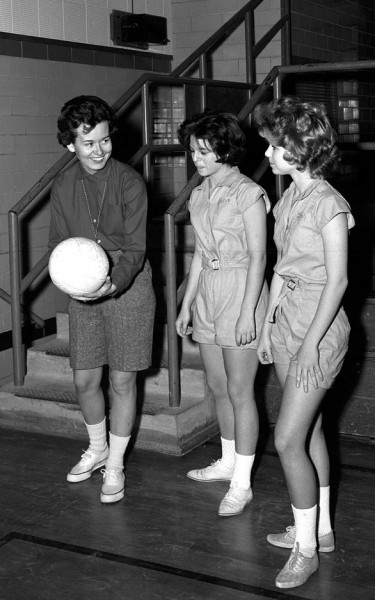 None of the 2012 top stories were in the top 10 in 2013. In fact, the two Rush Limbaugh stories: Horse Patootie (#8) and Terry Jones / Rush Limbaugh (#9) didn't even make it into the top 100. Maybe the bloom is finally fading off Rush's rose.
There's a good chance you've seen this volleyball photo that went with the top story in 2012. Someone violated the copyright on Jane Womak, Rosanne Hecht and Joni Tickel, created a meme that went viral and it showed up all over the Internet. I finally tracked down the source and got it linked back to the blog, but I still get email from people who claim the photo was taken at their high school in Pennsylvania or Kansas and that one of the girls is a sister/cousin/best friend.
Eye-numbing stats
First blog post: October 20, 2009
Average blog posts per month: 26.8 (higher for the past year)
Total number of posts: 1,366
Average words per post: 715
Words in Posts: 977,274
Comments: 10,681
Words in Comments: 696,233
Help support the site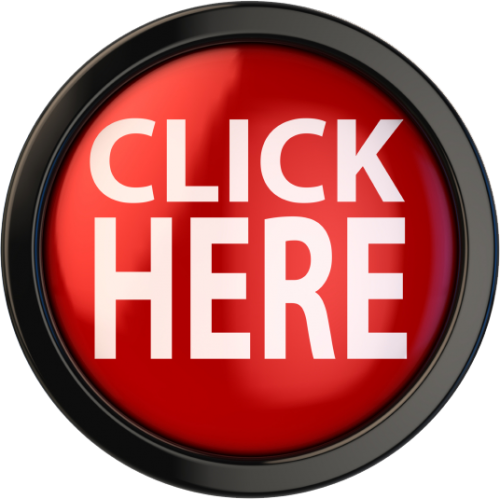 I learned early on in the newspaper business that you can either work for love or you can work for money. I was lucky enough to find a career where I got paid for meeting interesting people and seeing history being made. I didn't get rich working for papers, but I really enjoyed going in to work most days.
I do this blog for the love of sharing what I've seen with folks who show up every morning to what foolishness I'm going to post today. Sometimes I hope to stir a memory; sometimes I hope you laugh at my shenanigans; some days – only a few of them – I hope I can cause your eyes to moisten. You get that part of me for free.
The reason I keep sounding like an NPR station during fundraising season is the part that's not free is paying for camera and computer equipment, Internet connectivity, and the travel expenses it takes to provide you with contemporary photos and stories.
The best way to support this site is to make your Amazon purchases by clicking the big Click Here button at the top of the page. It'll take you to Amazon just like you had typed it into your address bar, but it will carry a special code that will give my a 7% cut of whatever you spend without it costing you a penny. (Enough of you clicked through during the holidays to increase my percentage from 6% to 7%. Thanks.)
If you shop Amazon, there's a great 30-day special promotion for Amazon Prime through January 10 that will give you free two-day shipping and access to 41,000 free online movies and TV shows. Everybody who signs up earns me a $10 bounty, even if you decide to turn right around and cancel before the 30 days are up. (Amazon Prime costs $79 a year if you don't cancel.)
Thanks for letting me share my vision of the world with you.