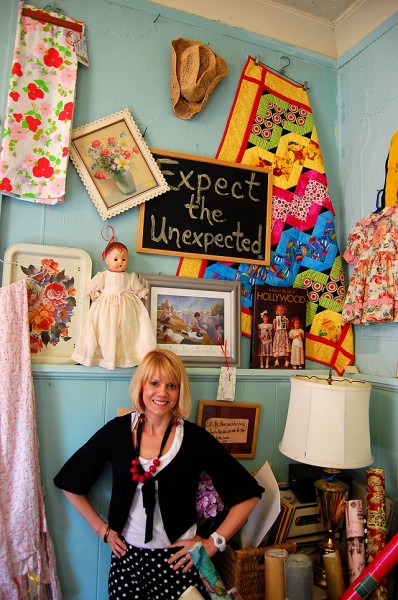 I support buying at local businesses like Annie Laurie's Antiques, but I like the convenience of online shopping at Amazon rather than schlepping all over town going to Big Box stores. A year or so ago, Kid Matt let me piggyback on his Amazon Prime account so I could get free two-day shipping on most items I ordered. (More about that later.)
Advantages of Prime
Free two-day shipping on millions of items with no minimum order size
Unlimited instant streaming of 41,000 movies and TV episodes. (This turned out to be a surprise benefit for me. I turned into a binge watcher for TV series that I hadn't bothered to watch when they were first shown. I found myself watching shows on my iPad sitting at the dining room table instead of the TV.)
Borrow one of over 350,000 Kindle titles a month for free.
Invite as many as four household members to share your free two-day shipping benefit
Special Amazon Prime promotion
From December 26, 2013, through January 10, 2014, you can sign up for a free 30-day trial of Amazon Prime. After the trial, a membership costs $79 a year. You can cancel anytime in that 30-day period, so if you want to order a bunch of stuff and gorge yourself on 41,000 movies or TV shows, then bail, that's OK.
Why am I excited about this? I get a bounty of $10 for everyone who signs up for the trial, even if you decide it's not for you after 1 day, a week or on the 30th day.
I will warn you that after my trial, I found I got $79 a year worth of benefits and kept my membership. (I see it's set to renew on December 30 of this year.)
Of course, it helps me if you do your Amazon shopping through that big Click Here button at the top left of the page. Thanks to you folks who did your holiday shopping through the Big Button.