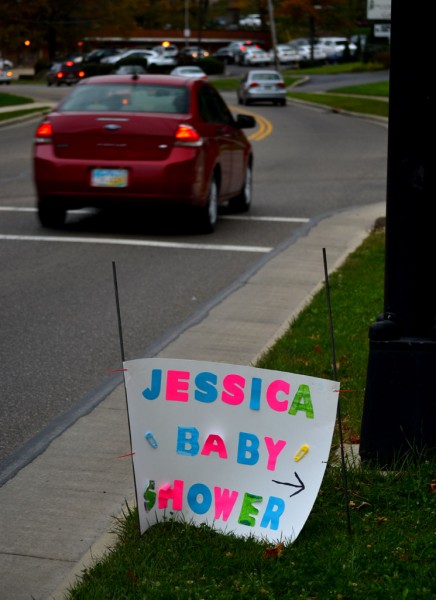 My Road Warriorettes have been coming through in a big way. A big box of cookies from Curator Jessica from the Athens County Historical Society and Museum arrived last week. This week it was a package of the best peanut brittle in the world that Anne Rodgers picked up on her way through Marianna, FL., on her move to Texas.
I got a text from Jessica this afternoon: "Awake?" She knows that I am a frequent napper, so she always checks before calling. When I gave her the OK, she made some small talk, then said, "OK, now for the bad news."
I wondered if she was going to tell me that this sign was for her. I wasn't looking forward to breaking in a new Curator Jessica. No, it wasn't that.
 No chance to take it easy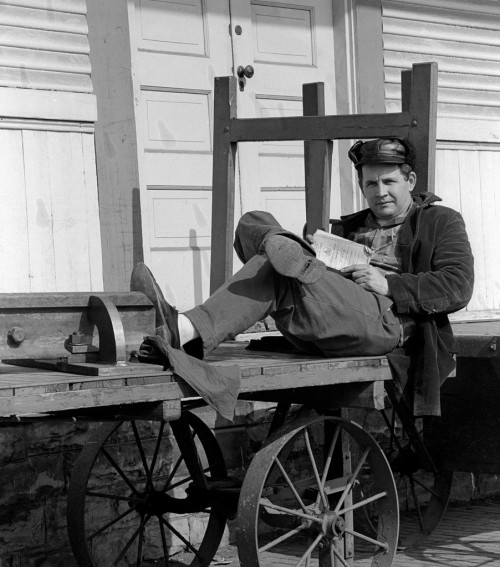 Then, I figured we had been turned down for a grant we had applied for. Nope, No news on that front.
"We're taking down your Friends on Robinson Road exhibit on Monday, and we hoped you had something that we could replace it with."
The first time I met Curator Jessica, I was about three hours out of Athens when she called to ask if I could pull off a major exhibit on Martin Luther King's National Day of Mourning in three weeks. I liked her spirit, and we did it.
Three weeks is doable, but three days is stretching it, cookies or no cookies.
A tailor in 1968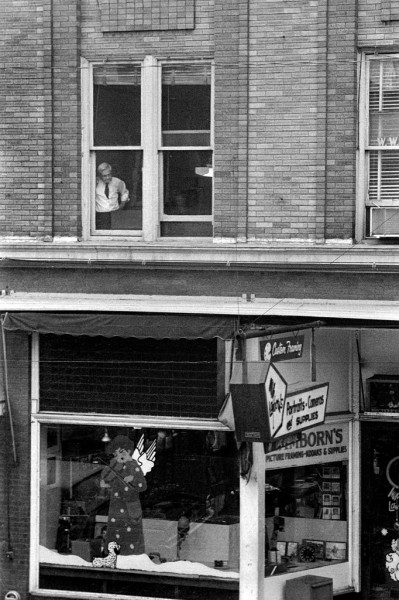 We agreed that one that focused on Athens downtown landmarks, particularly where I could contrast photos from the late '60s and early '70s with contemporary pictures would be something quick to pull off. That's why you get to see tailor Frank Richey looking our over Court street on December 21, 1968.
Frank's building in 2013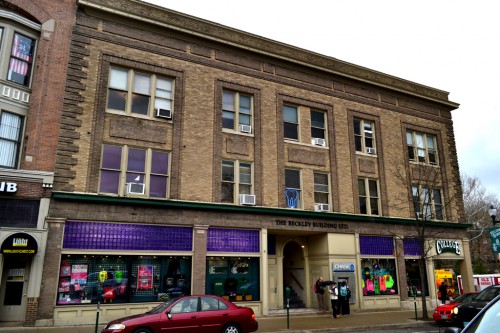 Frank is long gone, but the building his shop was in survives.
So, instead of a normal post, you're going to see a huge data dump of the photos we're considering. We figure the 100-plus photos here will cut down to about 30 when all is said and done. Not shown are two panoramas I shot last fall. They are going to be almost four feet wide by about 10 inches tall.
Waiting for Anne to call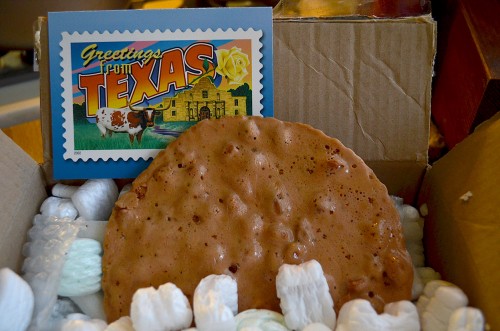 If I see Anne's Caller ID show up on my phone, I'm going to be slow to pick up. No telling what she's going to want me to do for my package of peanut brittle.
Athens, Ohio, photo gallery
Click on any photo to make it larger, then navigate through it using your arrow keys.