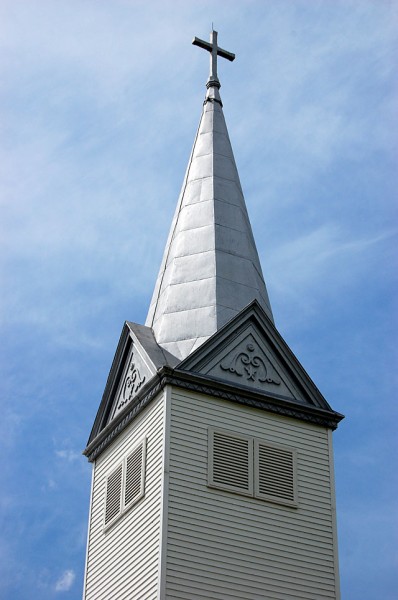 I was roaming around the Oriole – Egypt Mills area with Friend Shari's mother, LaFern Stiver, last spring. Once we got photos of the places we wanted (I'll get around to them one of these days), we just rambled.
We paused at the Trinity Lutheran Church in Egypt Mills. It's a remarkably well-preserved church and cemetery located at 5665 County Road 635, just down the road from the barn I shot with Shari.
Other area churches
Photo gallery of Trinity Lutheran Church
Click on any photo to make it larger, then click on the left or right side of the image to mover through the gallery.