In all the excitement over Mother's Birthday Season, I almost missed the first birthday of this website.
The first posting, on Oct. 20, 2009, contained photographs of the Bill Emerson Memorial Bridge to test whether I liked the web template (I didn't). If the picture is familiar, it's because it went on to be one of the two header photos.
I envisioned the site as someplace I could "park" photos while I scanned them. I never dreamed that anyone would actually want to see this stuff, let alone read my ramblings. When I saw that random postings were acquiring a following, I started doing nearly daily updates starting at the end of November of last year.
Top Ten List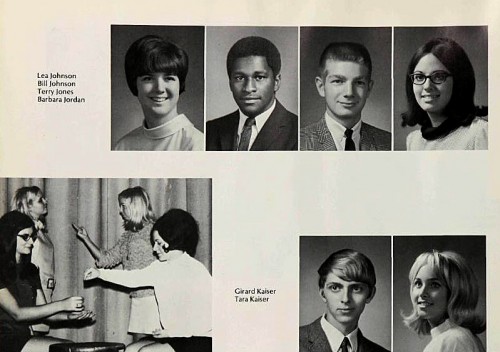 Here is a list of the ten most read stories, from top down. Click on the link to go to the story.
More visitors than Cape residents
I ran a Google Analytics report on our first year. The site has had 35,851 unique visitors. That's more people than were counted in Cape Girardeau in the 2000 Census (35,349). I've written 239 posts in 365 days and you folks have left 2,605 comments. That's an extraordinary amount of interaction, and I thank you for it.
Visitors have come from all 50 states and a total of 115 countries or territories. They've looked at 177,471 pages
192,454 words
I've written about 192,454 words, and you readers have left about 134,596 words of comments. If we'd have been that prolific when we were writing term papers, we'd have earned A-grades from Miss Sadler. (Well, she might have marked us down a grade point for spelling and grammar.)
2,269 photos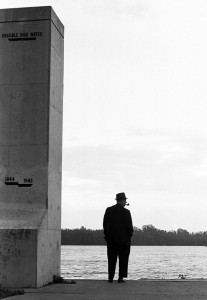 Let's face it, it ain't my writing that makes this site unique, it's the photos.
The site has published 2,269 photos, some of which I'm proud; others probably should have stayed in that plastic garbage can under my darkroom table.
One of the most satisfying things about this project has been the number of messages I've gotten from readers who have seen photos of their parents and have used those to start discussions about their lives. Many of you have seen a side of them you never knew existed.
Lester Harris and Fred Kaempfer are good examples.
At one time, I was afraid of turning into One-Shot Frony. When I look at the body of work he left behind, though, I see why he stayed in Cape.
Where do we go from here?
I thought I'd be able to wrap Cape up in about a year, then I'd move on to my stint in Ohio. Instead, I'm finding that I've only scratched the surface. I have some stories and photos in the pipeline that I think will be as good or better than anything you've seen so far.
Down in the Cement Plant quarry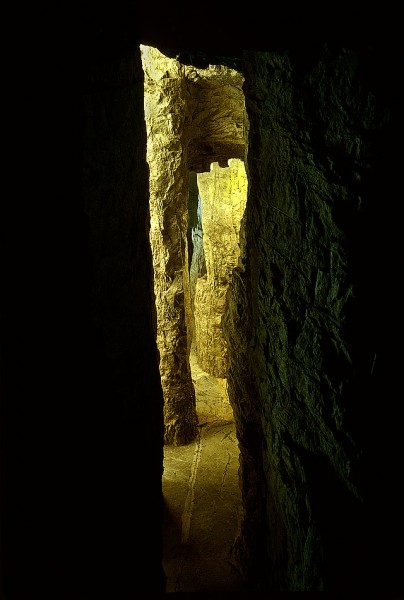 Here's a sample of what's coming. This is a shot of the huge columns of stone in the Cement Plant quarry caverns before they were blasted out in the mid-to-late 70s.
Is there a book in the future?
I've found out that advertising isn't going to come close to covering the expenses of producing this site. This isn't the right market for it, I'm a lousy salesman and I'd rather produce stuff for you to read than beg for bucks.
Kid Matt is looking at what it would cost to produce a book of the best work. We'll let you know what we find out. Anybody interested in something you could hold in your hand, instead of just see on the screen? The last thing in the world I want is a shed full of books nobody wants.