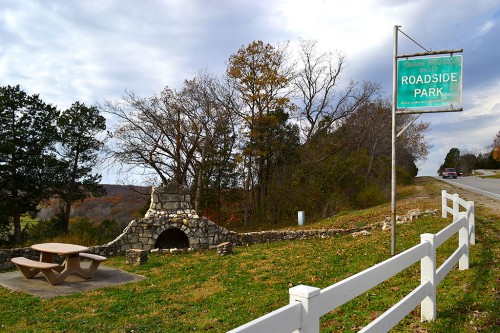 People who whiz up I-55 to get from Cape to St. Louis in about two hours never give a thought to U.S. Highway 61 that runs from the lands of ice and snow to New Orleans. Roads used to be known by names, not just numbers. Route 66, running east and west across the country was known as The Mother Road. North-South Highway 61 was El Camino Real – The King's Road.
Going through Cape, it's still called Kingshighway, and I grew up on Kingsway Drive, which parallels it.
Old U.S. 61 was a hilly, curvy, narrow road. Heavily-laden underpowered trucks growling up the steep hills would back up cars dozens deep. Eventually, someone would get impatient and try to pass, resulting in a grinding head-on collision that left dead scattered all over the roadside.
CB radios were decades in the future, so truckers and savvy drivers learned to communicate with their lights and hand signals to warn of speed traps and hazards ahead. Flashing headlights or an arm extended palm-down and waved in a patting motion meant "SLOW DOWN!"
Welcome rest area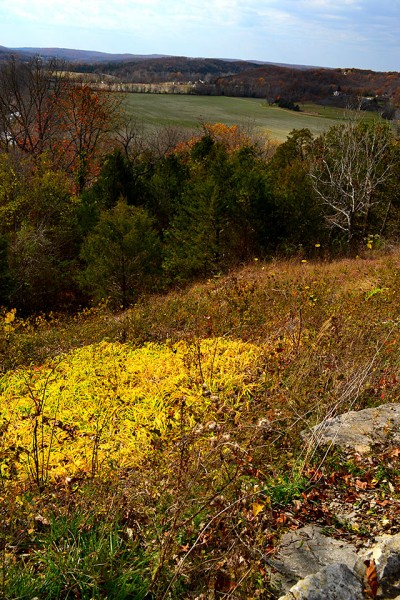 About halfway between Cape and St. Louis, north of Bloomsdale and its Dew Drop Inn, was the Fourche a du Clos Valley Roadside Park. It had a spectacular view across the valley, picnic tables and a stone grill that's still there. It has every feel of a WPA project, but I couldn't find any markers around to confirm that. It was a great place to pull off to let your car and your kids cool off. I don't think we ever passed there without stopping.
There were no rest facilities at the rest area, so what you might take as little white carnations all over the place when you looked over the stone wall and down the hill were actually tufts of toilet paper. Not all of the things in the Good Old Days were all that great.
I'm happy to report that there were no carnations visible on this visit.
583 feet above sea level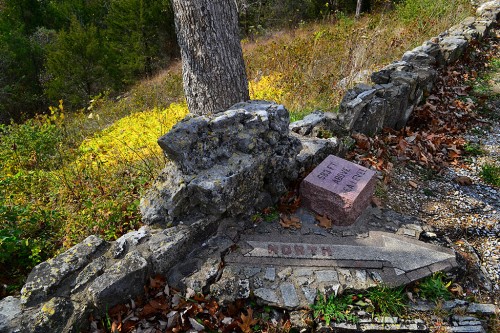 In case you were confused about which way you were going, there is still a concrete arrow that point NORTH. Next to it is a stone that proclaims that you're standing 583 feet above sea level.
U.S. 61 has been improved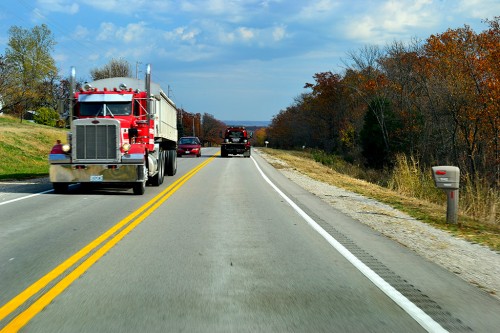 U.S. 61 has been improved. Cuts and fills have made the grades not so steep; the road has been widened and most of the through traffic stays on the Interstate, so it's not the white-knuckle drive you might remember as a kid. I actually enjoyed my cruise south along the new old road.
Fourche a du Clos Valley Roadside Park photo gallery
Take a load off and click on any photo to make it larger, then click on the left of right side of the image to move through the gallery.