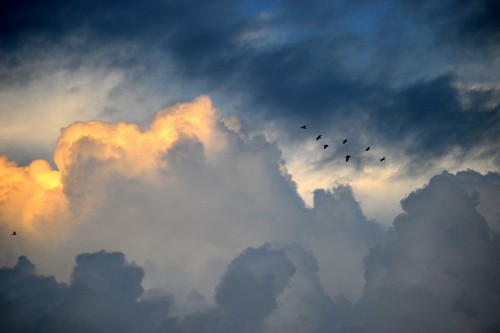 I wanted to capture the full moon at Tower Rock in Perry County.
Gerard Fiehler from the Lutheran Heritage Center and Museum came along to shoo the mosquitoes. While waiting for the moon to show up, we were treated to this magnificent display of clouds at sunset.
I'll get around to the full moon pictures when I'm more awake.
Photo gallery of clouds
Click on any photo to make it larger, then click on the sides to move through the gallery.