I stopped long enough to shoot one frame of Wimpy's intersection in 1966. The shadows show that it was in the afternoon, and the leaves on the tree make it spring or summer. The parking lot is surprisingly empty, but it must have been full earlier because I can see scraps of paper spread all over it.
The Arena Park sign promises "Stock Car Racing Every Sat Nite." (You can click on the photo to make it large enough to see if one of the cars belongs to you.)
Earlier stories and photos of Wimpy's
Thanks for doing your Amazon shopping here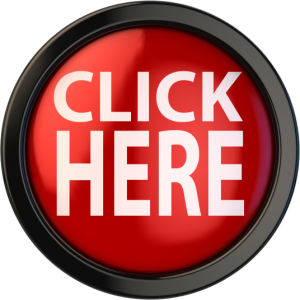 Thanks to the folks who have been clicking on the link to do your Amazon shopping. I've seen an uptick in orders, including some fairly sizable ones for laptop computers and other cool electronic toys.
Any Amazon purchase you make for 24 hours after clicking the big button or the links at the top left of the page puts about 6% of the purchase price in my pocket without costing you an extra penny.
If you're looking for a stocking stuffer for a reader, click on the ads on the top right for Sharon Woods Hopkins two books. You'll see an ad for Bill Hopkins thriller up there in the next couple of days. All three books are quick reads set in the Southeast Missouri area.
Books and calendars available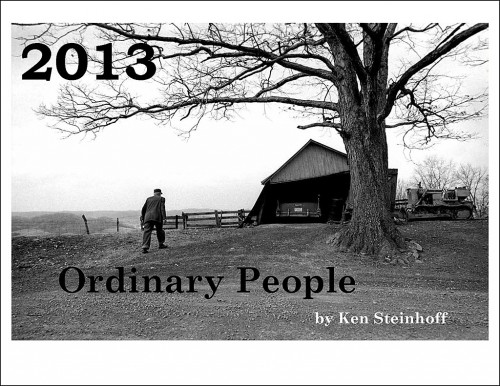 At Lutheran Heritage Center and Museum still has a few of my calendars and photo books for sale. You can order them over the phone, but it's worth a drive to Altenburg to see their new Christmas Tree exhibit. I'm told it's even better than in past years.
The museum is free, interesting and has the friendliest staff and cleanest bathrooms you'll every find. You also can order the publications by mail. They are $20 each. If you order more than one, the price for each additional copy drops to $15. Shipping and handling will run about $5 for a single copy (or as many as will fit in the mailer for that rate) if you can't make it there in person.
Lutheran Heritage Center & Museum
P.O. Box 53
75 Church Street
Altenburg, Missouri 63732
Open Daily seven days a week: 10:00am – 4:00pm (Closed Christmas Day)
Telephone: 573-824-6070
Email: info@altenburgmuseum.org