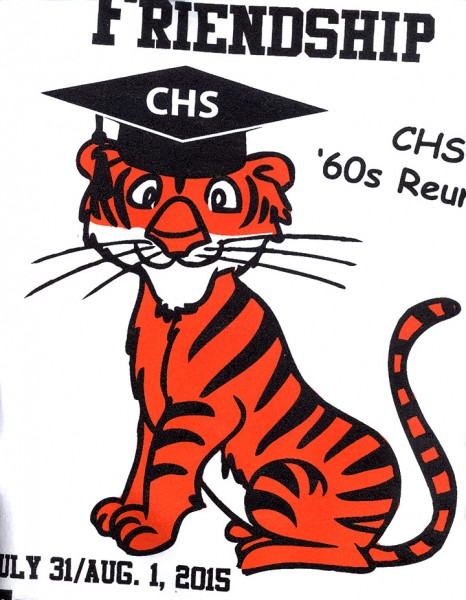 What do the numbers 1965, 2015, Miss Rixman and X all have in common?
They have to do with solving for the unknown.
Staring into the eyes of my 50th Central High School Reunion weekend, the unknown I can't solve – like X in Miss Rixman's algebra class – is where in the heck has half a century gone?
Past reunions