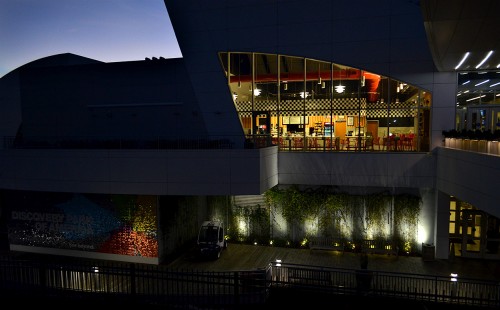 When I toured the Discovery Park of America in Union City, Tenn., in August, I mentioned that I was shooting extra photos so my museum friends could steal some ideas about how the park sets up its exhibits. When Curator Jessica was in town, we made a run  down so she could see the place in person.
To be honest, I wasn't as impressed on my second visit. Still, we stuck around until they closed the joint.
This gallery is a good example of why you should keep shooting when the sun goes down.
Discovery Park photo gallery
Click on any photo to make it larger, then use your arrow keys to move around.
It's that time of year again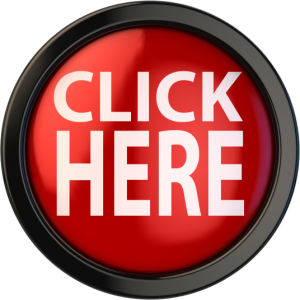 Everybody is getting all excited about Black Friday, Cyber Monday and Overspend Wednesday (I made that one up), so I'm going to join the din.
If you are going to shop Amazon anyway, please go to my blog and click on the big red 'Click Here' button at the top left of the page (or, this one). That'll take you directly to Amazon with a code embedded. If you buy something, I'll make from four to seven percent of your purchase price without it costing you anything.
Think of it as being your painless Christmas present to me.