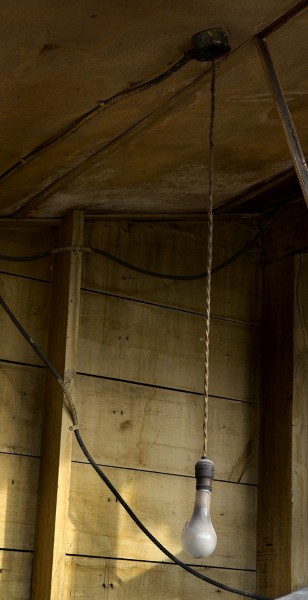 I think of the old cliche, "Will the last person leaving Cairo, please turn out the lights."
This was shot July 25, 2014, through an opening in yet one more building being torn down in Cairo. Click on the photos to make them larger.
Didn't look bad in 2012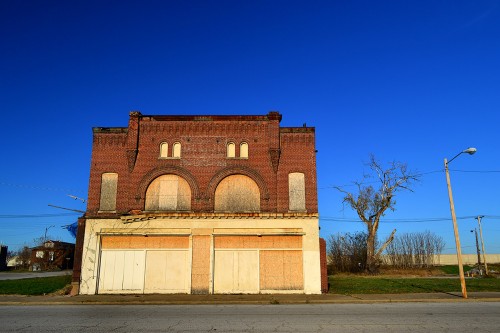 The building didn't look too bad from the front in November 2012.
Appearances are deceiving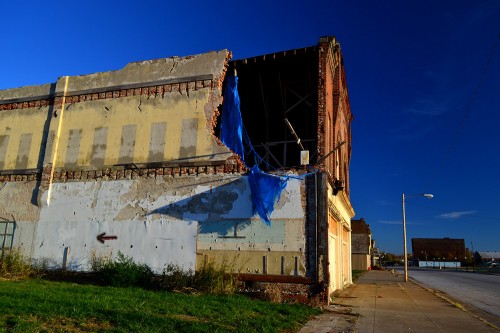 Like with so much in Cairo, a second glance tells a vastly different story. The walls were getting ready to cave in, and part of the roof had already collapsed.
It's all over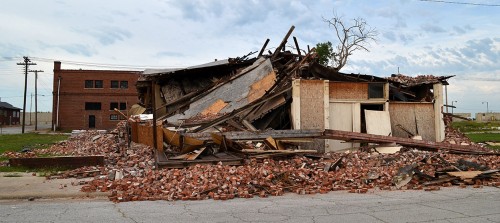 There wasn't much left by the summer of 2014.
Some bricks being salvaged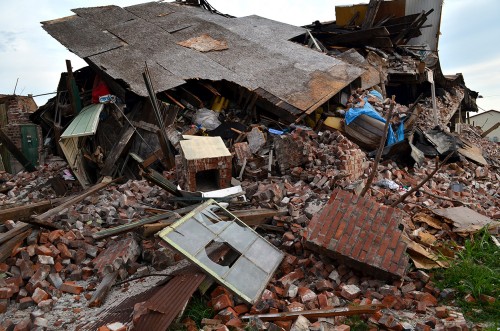 I saw bricks stacked on pallets, so maybe the building will reborn somewhere else. I'm always happy to see things being recycled.
Speaking of recycling, I've photographed Cairo since the 1960s. Here are some older stories and photos.