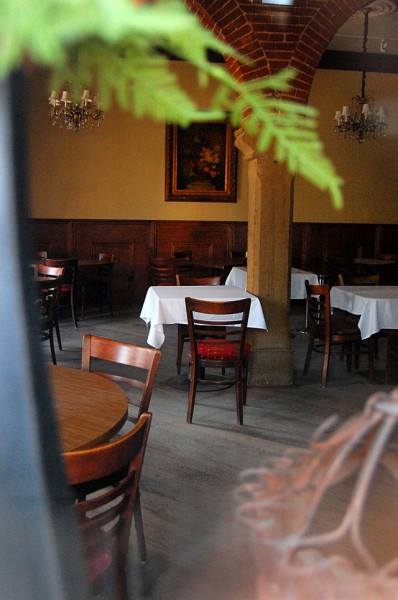 Tables in the N'Orleans Resturant sit covered with white tablecloths for customers that won't be showing anytime soon. The landmark eating establishment is closed.
Built as hostelry in 1806
I'm not even going to try to rehash the history of the place.
One marker says that it was the "site of the first hostelry in Cape Girardeau, built in 1806 by Capt. Wm. Ogle, one of the first west of the Mississippi River. In 1868, the Turner Society erected the present building as turnverein or a community center. Masonic Order owned the building from 1888-1891. Later became known as an opera house and many famous personages appeared on its stage."
Opera house, Masonic Lodge, newspaper office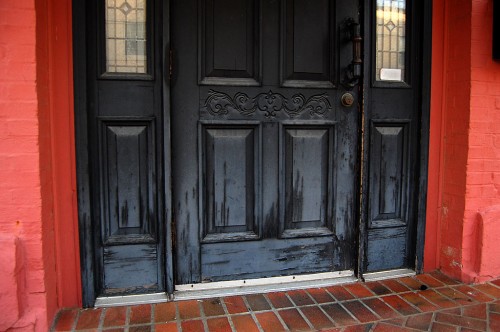 The building has been used for many things over the years.
A marker posted by Old Town Cape says, "Royal N'Orleans: Turner Hall, as this building was once known, was built in 1868 with contributions from members of the community. Designed by Nicholas Gonner, an architect, civil engineer & contractor in 1888, the Mason's purchased Turner Hall & it became the opera house and Masonic Lodge. In 1904, the Naeter Brothers started and published the first issue of The Daily Republican on these premises. In 1954, the Royal N'Orleans was opened."
Dead plant in the window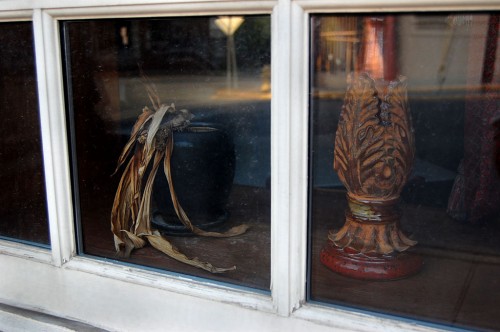 I shot this the day before seeing the screaming plants at the Plaza Galleria. If it had been the other way around, I wouldn't have given this a second glance.
Protest in the 60s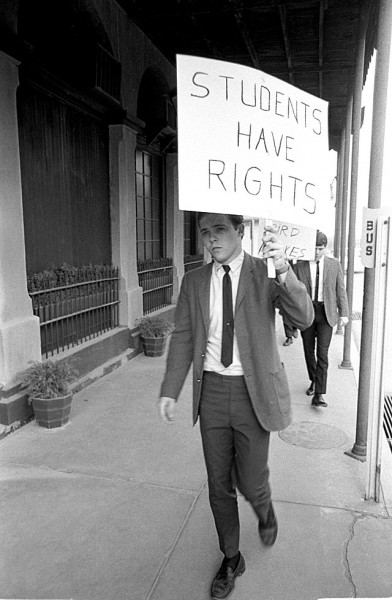 SEMO students picketed the N'Orleans in 1967. See more photos of the rowdy group here.
Photo gallery of the N'Orleans
The place has been called the Royal N'Orleans, the Petit N'Orleans and is now just N'Orleans. Click on any photo to make it larger, then click on the left or right side to move through the gallery.