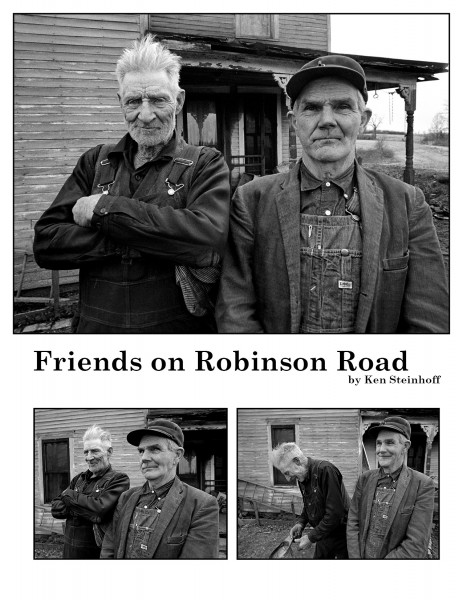 I'll be doing a presentation at the Athens County Historical Society and Museum on July 28. The topic is Friends on Robinson Road, an Athens Messenger picture story I shot in 1969. I mentioned them in a post for Valentine's Day 2012.
I'll admit that I'm slacking off tonight. I'm still putting together the slide show and I have to leave town Wednesday afternoon. (Not that I'm cutting it close or anything.)
Here's the show catalog
Click on any photo to make it larger, then click on the sides to move through the gallery. If you are anywhere in the Athens, Ohio, area, I have another presentation in Shawnee, Ohio, on July 26, and I'll be hanging around town until July 29. The folks at the museum should be able to track me down.