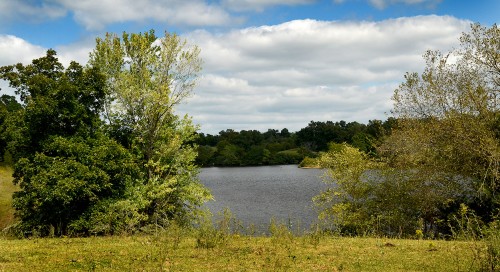 This is the only view I could find of Cedar Lake on September 16, 2014.. There is no public access that I could see.
The lake is northwest of Millersville on the east side of 481 and north of 72.
 Looks similar to this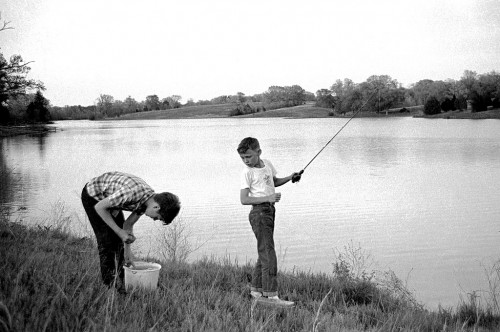 When I posted this photo taken in the '60s back in 2010, I had lots of good comments from folks who confirmed that it WAS Cedar Lake.
Looks like it's about the same angle, except closer to the water than I could get today without trespassing.