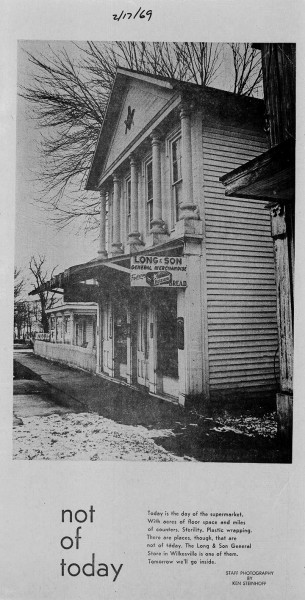 Curator Jessica and I went to Wilkesville to see if Long and Son General Merchandise store was still around so I could update photos of it I had done of it on an icicle day in 1969. We didn't see anything that looked like it on the main drag, so we stopped into a small diner where we had an excellent lunch and found out that the building was long gone.
On the way out, we saw a flyer for the Wilkesville Fourth of July parade. She gave a squeal of excitement.
I gave Miz Jessica my standard "Do You Know How Many Small Town Parades I've Covered?" speech, but she is not one to be denied. The next morning, I found myself getting up way too early to head to the Vinton County town.
They'll have at least two spectators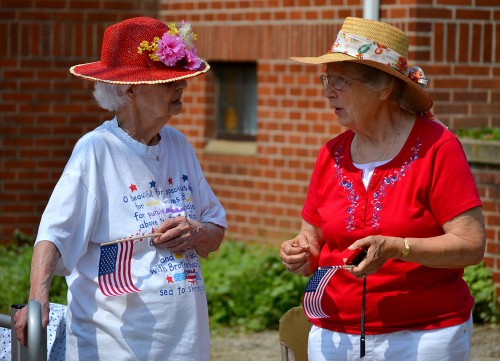 "The good news for the town," I told her, "is that we just freed up a spot for two more people to participate in the parade. A lot of these towns are so small they have to draw lots to see who will be spectators."
Fourth of July photo gallery
I won't tell Curator Jessica, but it was fun to see how everybody showed up with their homemade floats and flags. I have to say that I was a little discomforted by the casual way they treated the flags, but I guess the Flag Code isn't something covered in school these days. Click on any photo to make it larger, then use your arrow keys to move through the images.