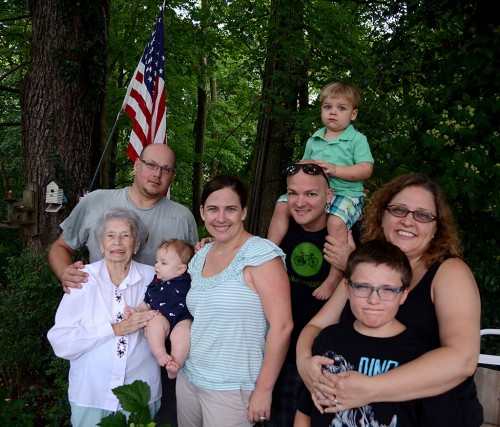 This will be the last family post for awhile. Sons Adam and Matt left Mother's house in Cape Friday for parts north and south, eventually to wind up back in Florida. The house is a lot quieter tonight, but it also feels empty.
I have to have my car serviced on Tuesday, then I need to think about breaking down my computers, packing up and heading back to Florida. I THINK I still live there.
Photo gallery of the goodbyes
These are mostly for our family, but you're welcome to click on any photo to maker it larger, then click on the sides to move through the gallery.