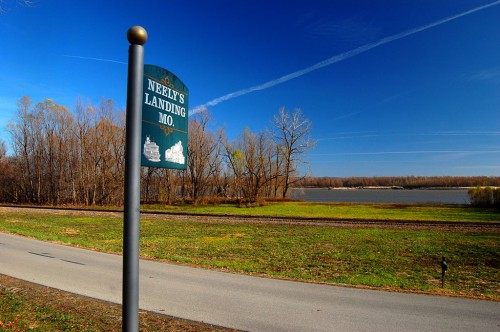 Oct. 27, 1869, the steamboat The Stonewall, heavily laden with about 300 passengers, tons of cargo and 200 head of livestock was southbound on the Mississippi River near Neely's Landing, bound for Cape Girardeau, Memphis and New Orleans. The river was low and the boat was running "slow wheel."
A candle or lantern overturned or a passenger dropped a spark onto hay on the lower deck, which caught fire. Before the blaze was discovered, it had gained considerable headway.
Burning boat ran aground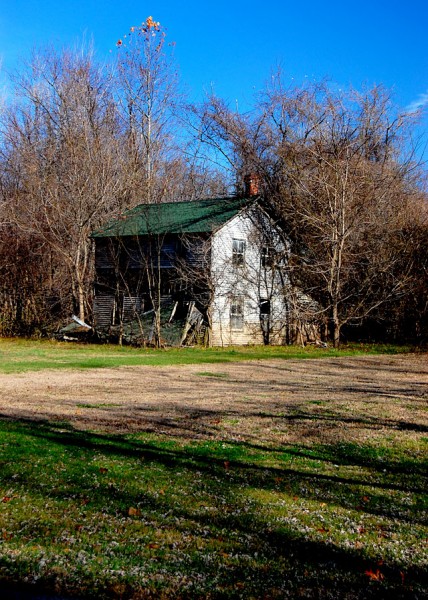 An Oct. 27, 1936, Missourian reprised the incident on its 67th anniversary, drawing upon the memories of R.W. Harris, who was eight years old when the boat burned not far from his home at Neely's Landing. When the crew couldn't extinguish the fire, the captain headed the boat to the shore but struck a sandbar. The boat gradually turned in the current, causing the north wind to carry the fire through her.
Passengers caught like rats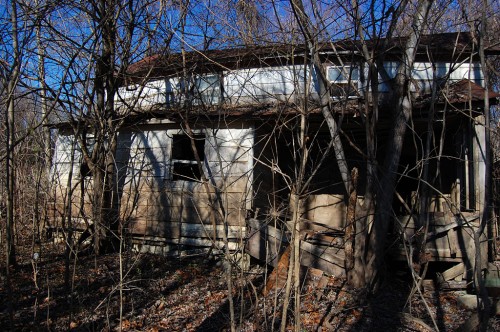 "Panic stricken passengers were caught like rats on the blazing boat, between which and the Missouri shore was 150 feet or more of swift, icy cold water." The flames were visible 1-1/2 miles away.
Some held onto horses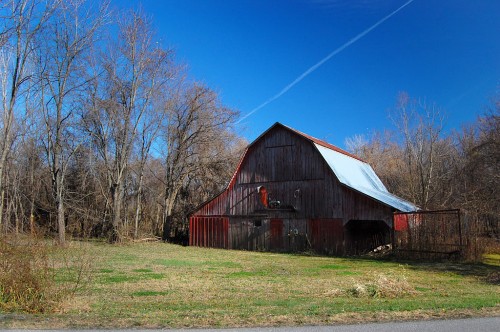 Four oarsmen went out on a skiff to rescue passengers. They were Lowrie Hope, Martin O'Brian, Frank West and Derry Hays,"the latter being a Negro." They managed to rescue some passengers. Others were seen to walk into the flames; others jumped into the river, some forcing horses from the lower decks to swim while they clung to the animal's tails.
209 to 300 drowned or burned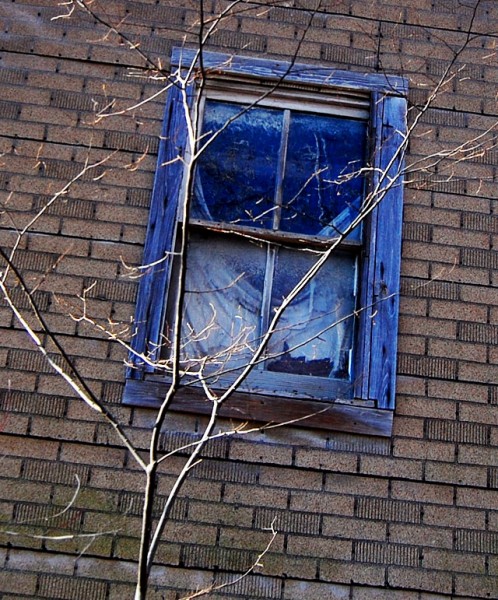 Depending on which account you read, somewhere between 209 and 300 persons perished from fire or drowning, making it one of the nation's worst inland waterway disasters. Sixty or 70 victims were buried in a mass grave on the Cotter farm.
Scorched paper money found in safe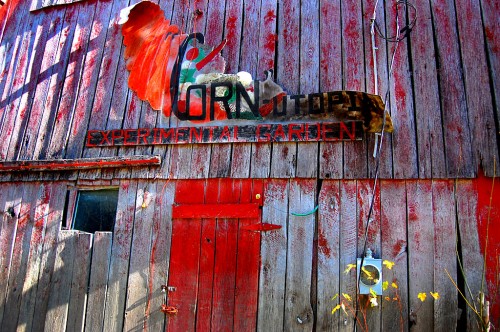 When the hull had cooled, what was left of the freight was salvaged and sold. Mr. Harris recalled that his father bought a firkin of butter from Wisconsin. One of the horses, scarred from burns, was long owned by Franklin Oliver, who called him Stonewall. When the boat's safe was opened, only paper money, scorched to a crisp, was found, much to the public's disappointment.
Bones still found 67 years later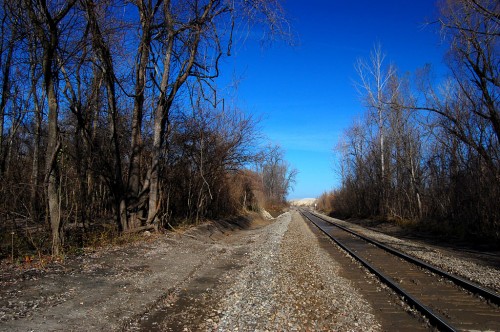 Since the catastrophe, the paper said, the location has been called Stonewall bar. At low water, broken queensware, coal, nails, bits of iron and even bones are still reminders of the disaster.
Two accounts of the Stonewall's burning
Large quarry north of Neely's Landing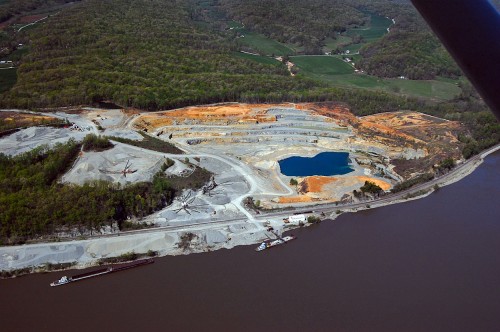 Neely's Landing Quarry is located north of what remains of the town.