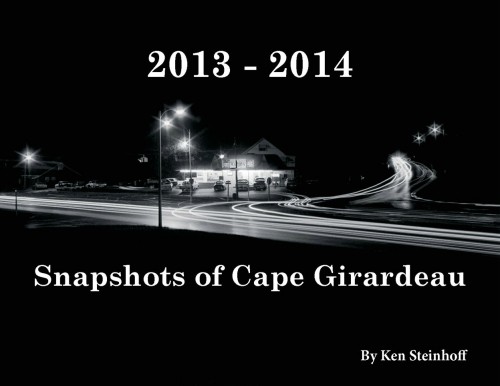 BRAIN FART ALERT: I may make calendars, but I have trouble with dates. In an earlier version of this post, I had the wrong date for our Hastings visit. It will be Saturday, June 29, 2013. (That's today unless you are reading this in the future.)
Now, retuning you to the original programming
What do those two topics have in common. Not much, to be frank.
Let's try to straighten this out. Anne Rodgers, my former colleague at The Palm Beach Post, bike riding partner and road tripper, is promoting her book, Kiss and Tell: Secrets of Sexual Desire from Women 15 to 97. She spent two years working with a gynecologist surveying 1,300 women and doing in-depth interviews of a hundred of them. The result was a decade by decade picture of what turns women on (and off). You'll be surprised to see what the teens had to say. You'll be even more surprised to read the chapter that includes the experiences of a 97-year-old.
We'll be at Hastings June 29
How do I fit in this picture? Anne has heard me talk about Cape so much that she, like Friend Jan, just had to see the place.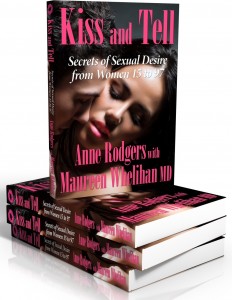 To help make the trip pay off, she scored a book signing at the local Hastings store in the Town Plaza shopping center on William Street Saturday between 11 a.m. and 2 p.m.
The nice folks at Hastings said I could sit next to Anne, so I will be there with a stack of my 2013-2014 Snapshots of Cape Girardeau calendars for sale. I'll also have prototypes of my "Smelterville: A Work in Progress" book.
My work is better than Anne's. I have pictures. She, however, is better looking.
Come on by, let's talk, look at old pictures of Cape and catch up.
If you miss me there, you can find me at Annie Laurie's Antique Shop on First Friday, July 5. I'll also be appearing on the KZIM morning show on that day to talk about the Smelterville project. (I'll hold the photos up to the microphone, but I'm not sure how they are going to look at the far end.)
Click the link to read reviews of Kiss and Tell: Secrets of Sexual Desire from Women 15 to 97 and order online (I'll actually make a few pennies on the transaction).
Calendar photo gallery
Click on any photo, then click on the side to move through the gallery. (By the way, the girl on the cover of Anne's book isn't Anne. I've been asked.)