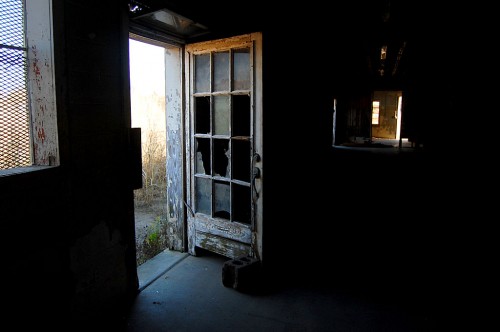 Think of this is kind of a visual palette cleanser after several days of serious posts about things that are important to me that are going away.
These are pictures for the sake of pictures. They are an oddball collection of things that don't really fit in with anything I was working on. It started out as a bunch of doors and windows, but found other things sneaking in.
Gallery of the Nothing Special
Click on any photo to make it larger, then click on the left or right side to move through the gallery.