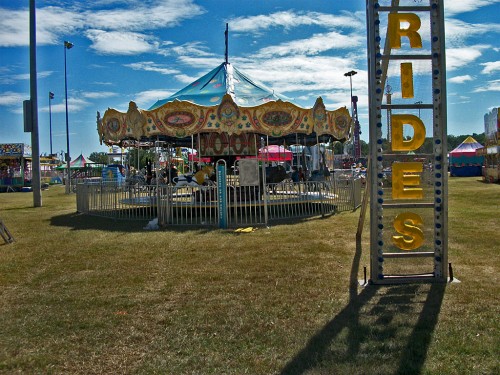 I had some old scans of the Southeast Missouri District Fair that I was going to post, but then I opened my email to find that Mother had been out to see this year's fair being set up. She shot these with her Kodak digital camera and uploaded them from her iPad. Not too shabby for somebody who's going to turn 90 next month. I think she did it all without leaving her car.
More colorful than in 1964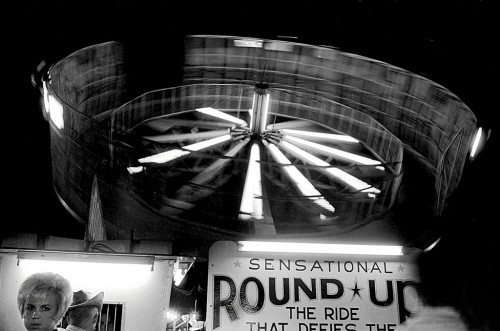 Looks like the fair is a lot more colorful than the old days when we lived in a black and white world.
Photo gallery of 2011 SEMO District Fair
Click on any photo to make it larger, then click on the left or right side to move through the gallery.