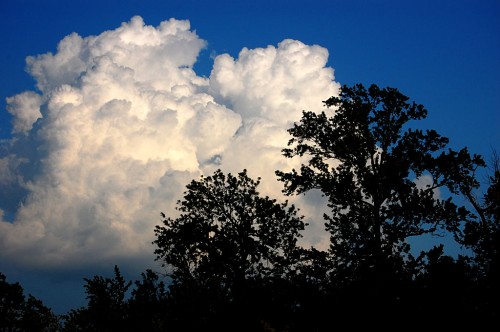 When I wrote about going trotline fishing with Ed and Melinda Roberts this summer, I mentioned that the scenery along the Diversion Channel between I-55 and the mouth of the Mississippi River was different that I had expected. I thought it would be a sterile, straight ditch. It turned out surprisingly beautiful and peaceful. If you've always heard about trotline fishing, but never knew exactly what it was, follow the link and watch the video.
My companions were intent on getting their line set out before dark, so everything was shot from a speeding boat. One of these days, I'll have to rent a canoe or something where I can putter around at my own speed.
Diversion Channel photo gallery
Click on any image to make it larger, then click on the left or ride side to move through the gallery.