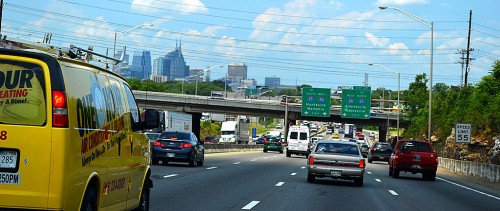 We cheated death once more. pulling into Cape in late afternoon. I tried to shoot a few frames of the Nashville skyline at the split, but decided that I didn't want the last photo before (or during) the wreck to be of the Nashville skyline.
Kentucky reinforces safety message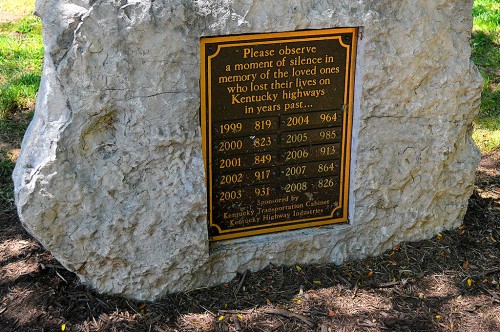 Had I seen this memorial to Kentucky traffic fatalities BEFORE I got to Nashville, I might not have tried to shoot the skyline photo from a moving car. I pull into that rest area on almost every trip, but I don't recall seeing the memorial before.