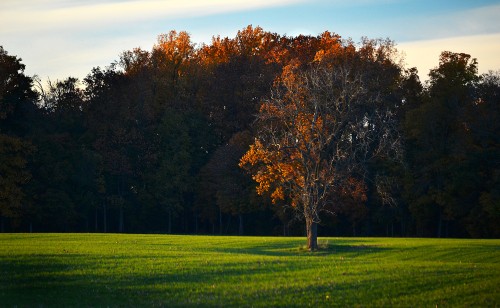 This fall wasn't as colorful as last year. In fact, it felt like it came and went in about two days. Here's a small collection of photos I did manage to grab. Most will have just an overline telling you approximately where the picture was taken.
The first shot was taken off the new Warren Avenue extension over Ramsey creek in Scott City. (Click on the photos to make them larger.)
Old Lorimier Cemetery
Gordonville cornfield
Old McKendree Chapel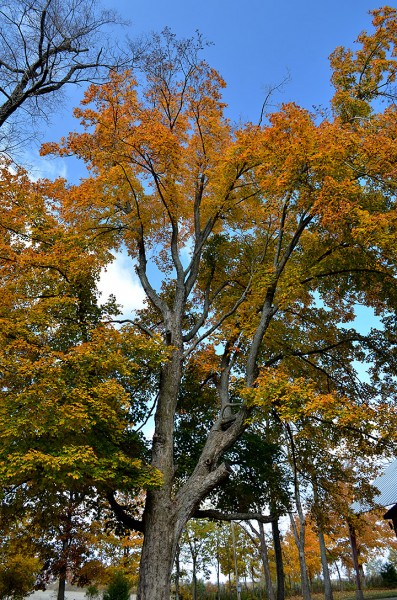 A lot of the big old trees on the Old McKendree Chapel grounds have fallen victim to old age and storms, but it's still a beautiful and peaceful place.
Leaves on Apple Creek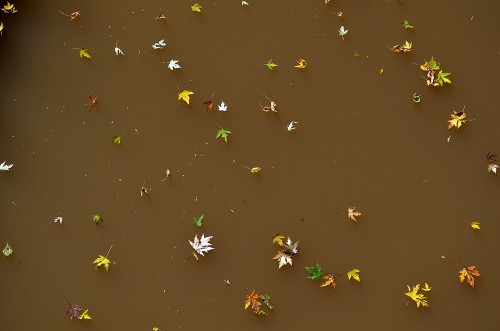 The last time I was looking over the old Old Appleton bridge, a gaggle of teenyboppers were jumping off it.
Trail of Tears Marina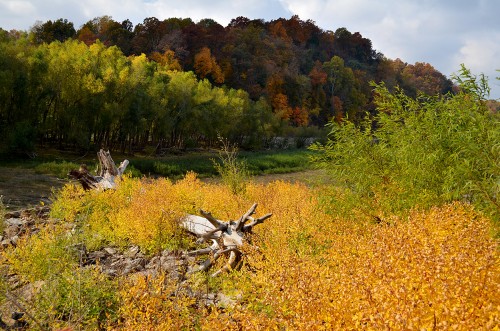 OK, I cheated. I ran this before, but I like it well enough to show it again.
Illinois pumpkins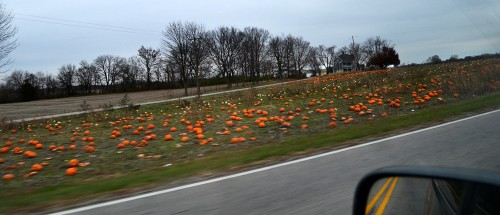 Looks like not all the pumpkins sold out for Halloween.
Old Lorimier Cemetery