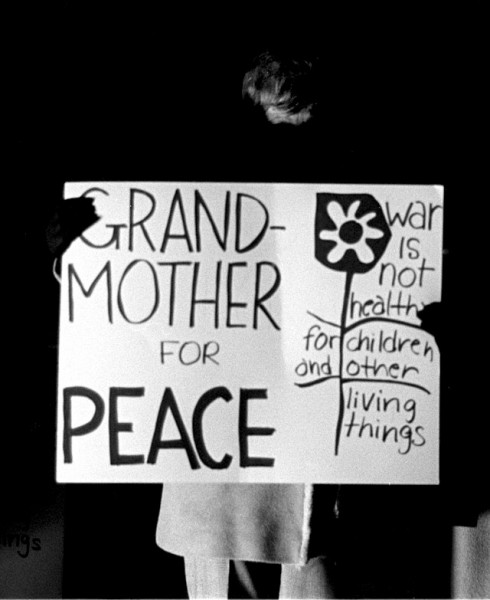 I'm working on an exhibit of photos dealing with the turbulent 60s and 70s at Ohio University. Given the choice between posting random photos as I'm editing them or letting the site go dark from time to time, I'll opt for posting pictures with minimal copy.
The negative sleeve says February 22, 1968, so I must have shot them for The OU Post.
Must have been cold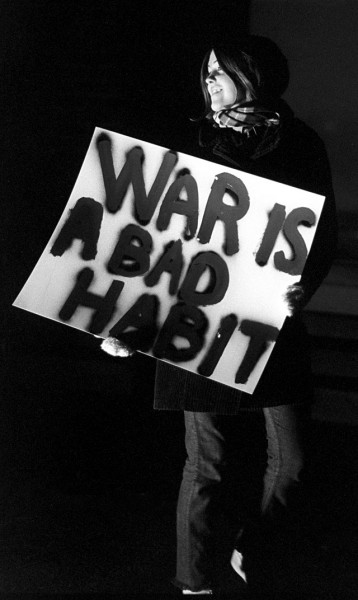 It's Ohio. It's February, and people are wearing coats, scarves and gloves. That's a pretty good indication it was being held outside where it was cold.
Must have been one of first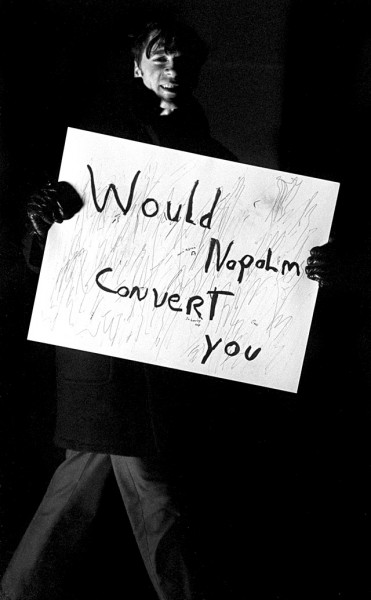 I transferred from SEMO to Ohio University as a junior in the fall of 1967, so this must have been one of the first of many protests and demonstrations I would cover over the next two years.
These three are a mixture of genders and ages. They're dressed downright preppie, too. They don't quite fit the image of commie pinko hippies. A lot of the photos from this post will be in the show.