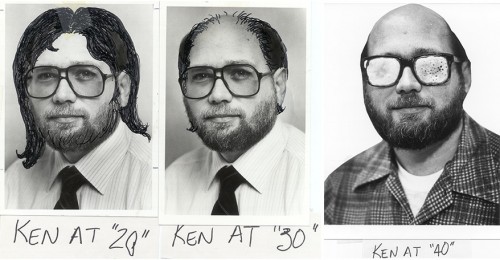 If I hadn't gotten a happy birthday message from a Facebook friend, I probably would have forgotten that March 24 is my birthday. Dad and his brothers all died by age 60, so I had a rough year expecting my number to come up in 2007.
When I hit 61, I figured there would be a chance that I might pile up a few more years. That's one of the reasons I jumped at the chance to take a buyout and early retirement, a decision I haven't regretted for a second when I see what has happened to newspapers.
The only problem with getting older is that it keeps getting harder and harder to get respect. Above is how my Palm Beach Post photo staff my age progression for my 40th birthday.
Zem Zem Potentate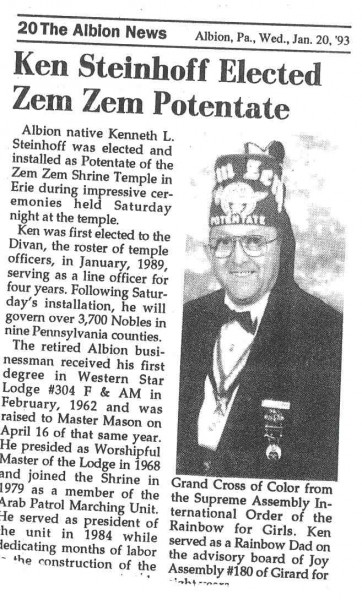 A former intern sent me this story about my apparent promotion.
Even Curator Jessica mocks me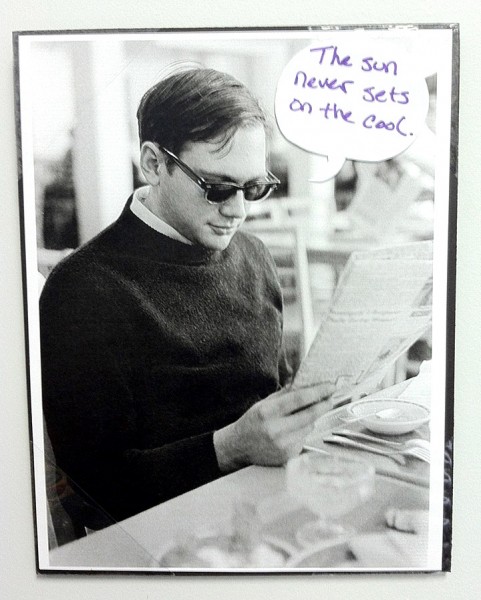 I've worked hard to scan and bring to life photographs of SE Ohio for the Athens County Historical Society and Museum. What kind of respect do I get? Here's a photo that's on the wall of Curator Jessica's office. The thought bubble is her creation.
The Real Me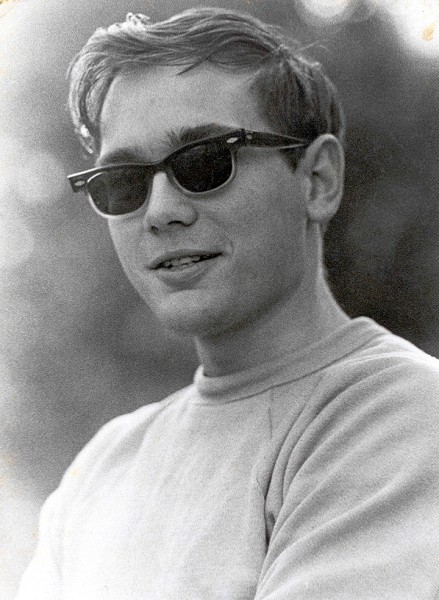 For a few minutes after the alarm goes off on Birthday Morning, I'm going to be this guy.
Until, unfortunately, I heave myself out of bed, walk into the bathroom and look in the mirror at some stranger staring back at me.