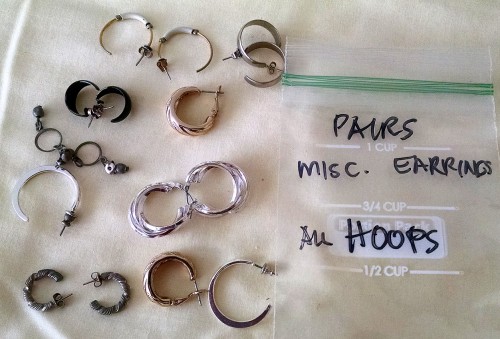 The Steinhoff family was never big on jewelry. We've had our wedding rings, and I inherited my grandfather's ring which had been passed onto Dad (and which will go to Son Matt), but Mother was still wearing clip-on earrings until well after Wife Lila and I got hitched. Not long after that, she had her ears pierced which brought her more options.
After Mother died, Sis-in-Law Robin bagged up all of her earrings, broaches, etc. Various family members took things that had special meaning, then the rest of it was sent to Niece Kim.
Christmas surprise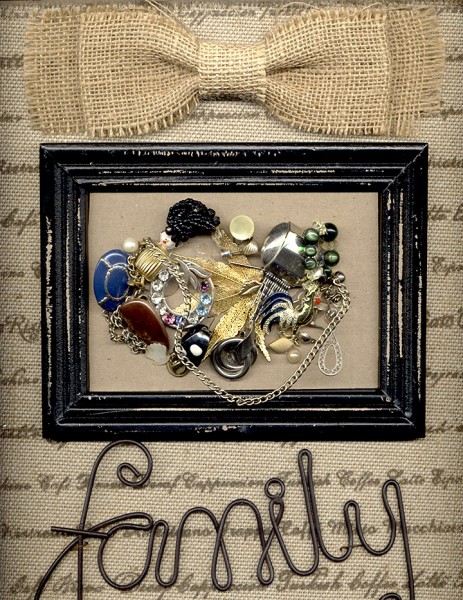 Kim turned the jewelry into neat displays that she sent to family members for Christmas.
Kim's message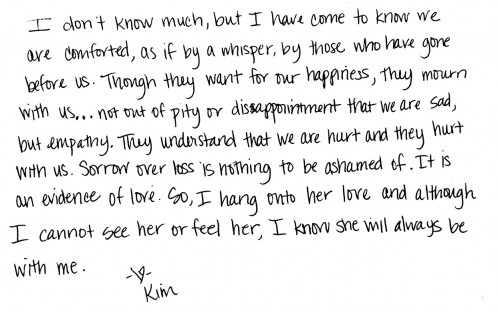 This note accompanied the display.
Thanks, Kim.