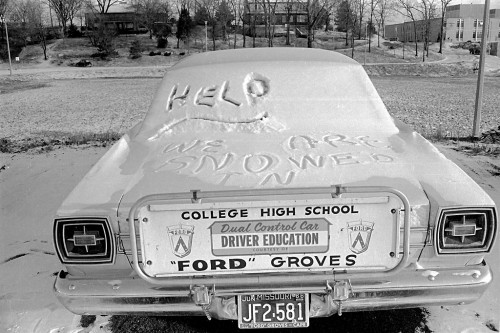 I spent the evening dealing with Comcast because our Internet connection was down.
We were bleeding edge early adopters of DSL when BellSouth first rolled it out in South Florida. It took a very frustrating year or so to get it working, but then it was great for about the next five years. Unfortunately, ATT and BellSouth merged, so it went down the tubes, along with everything else ATT touched.
ATT / BellSouth merger
The BellSouth and ATT merger worked like putting a frog in a blender: what came out was still a frog, but it wasn't the frog that you knew and loved, and it no longer worked like a frog.
When our service went up and down many times a day and we couldn't get any satisfaction, we pulled the plug on the New ATT.
We have a Comcast Business Account
Because my wife and I depend on a reliable Internet connection, we signed up for a Comcast business preferred account that was supposed to insure us higher speeds, more reliability and faster support. That's great, except the telephone number business customers are supposed to call gave me an error message then hung up on me three times tonight.
When I called the number for residential customers, the very nice people TRANSFERRED me to the same number I had been dialing, which meant that I went around the block three more times.
Tech blew the dust out of the lines
Finally, I got a supervisor who managed to get me to a nice tech who blew the dust out of the lines or something and restored our service.  Since he didn't have any explanation for why we went down (or why we came back up), he's going to send a tech out Monday afternoon.
The experience left me about as cold as the snow on the back of this Ford Groves College High Driver Ed car.