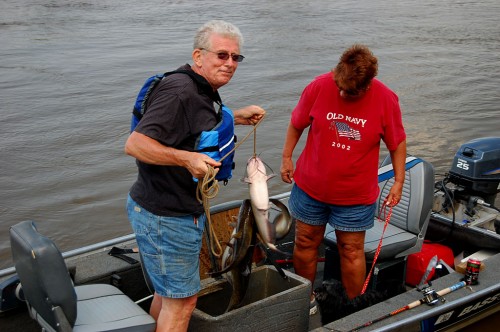 I've been setting aside photos I shot in Trail of Tears State Park in the 1960s, but they're back in Florida. Here's a gallery of photos I took this weekend in about an hour.
We'll do some serious reporting down the road. This is just to give you a taste of what the park looks like coming out of the winter.
Gallery of Trail of Tears Photos
Click on any photo to make it larger,then click on the left or right side of the image to move through the gallery.