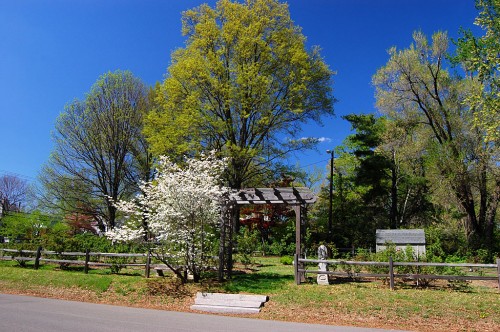 Whenever I think of the Capaha Rose Display Garden across from Cherry Hill, I think of Gladys Stiver, so I asked her granddaughter, Shari, to fill me in on the place.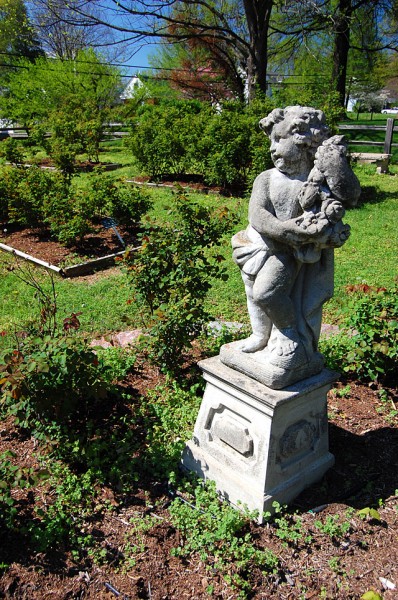 Here's what she sent me:
What most folks call the Capaha Rose Garden was the 1953 brainchild of best friends and demon gardeners Arla Harris and Gladys Stiver.
By 1955, they'd founded what was officially called the Rose Display Garden at the northwest corner of Capaha Park, and by sometime in the 1960's had managed to get the garden certified as a Rose Test Garden by the AARS, the All-America Rose Selections, a national society which tests all new roses and selects annual winners in a variety of categories. In the garden world, this is a really big deal.
AARS Test Garden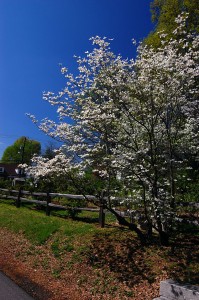 There are only 10 gardens nationwide now certified by the AARS as test gardens, and in the 1970's there were only about 135. Very fitting for The City of Roses and a huge achievement back then for the local garden clubs.
The Garden has always been maintained by the volunteers from the various garden clubs making up what was then the Cape Girardeau Council of Garden Clubs, with each club assuming responsibility for a number of the up to 42 beds in the garden.
Slave labor, however, has also always been welcome, and I spent most Saturday mornings of my childhood weeding beds and deadheading spent blooms under the critical eye of my grandmother, Gladys "Ike" Stiver, who rewarded these efforts with a banana split at Sunny Hill Restaurant. In the 1950's, when I worked there, competition among garden clubs to maintain the plants and beds was fierce.