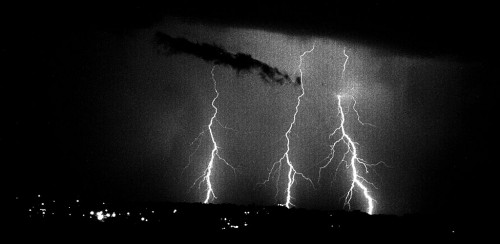 My road trip partner, Jan, a native Floridian, wanted to experience all the things she's never seen in the Sunshine State. She got to shiver through sub-zero wind chills, freezing rain, snow and ice. Somebody joked that maybe she'd get to hear tornado sirens before she flew out of St. Louis on Wednesday.
They didn't know how right they were. She and Mother went on a pecan search, then we dropped by Annie Laurie's, planned to eat at the Pie Safe in Pocahontas (but they were closed), stopped in at the Altenburg museum where Carla and Gerard convinced us to go to the Mississippi Mud for the best cheeseburger around. It was.
On the way north, Brother Mark encouraged us to stop at the St. Mary's Antique Mall. After about 30 minutes, I told Jan I'd take a nap in the car and she could take as long as she wanted. She said a group of women came back into the mall to report "there's a man sleeping in a car with Florida tags with the lights on."
They were right on all counts. My car battery was tested and passed.
Rain as bad as as a hurricane
Twenty-five miles south of St. Louis, the sky turned dead black, the winds booted us all around and we hit a wall of water. I've covered 13 hurricanes and had four pass over our house, so I'm a pretty good judge of rain. This was as bad as any hurricane I ever drove through. On top of that, when I was covering tropical storms, I was the only dumb fool on the road. Today's rain caught us at evening rush hour.
When I called Cape to tell Mother we had arrived safely, she said she was hunkered down in the basement after telling our neighbors who don't have a basement that she was going to leave the front door unlocked. "I've never heard the wind roar like that," she said.
When I checked with her later, she said the wind had passed, but there was still thunder and lightning in the area. She heard a loud thump on the roof, but she won't know what broke off the maple trees on the side of the house until morning.
Please, Jan, don't ask to experience an earthquake before you get on the plane.
[Note: that's a file photo of lightning. I was trying too hard to keep us alive to think about shooting pictures.]