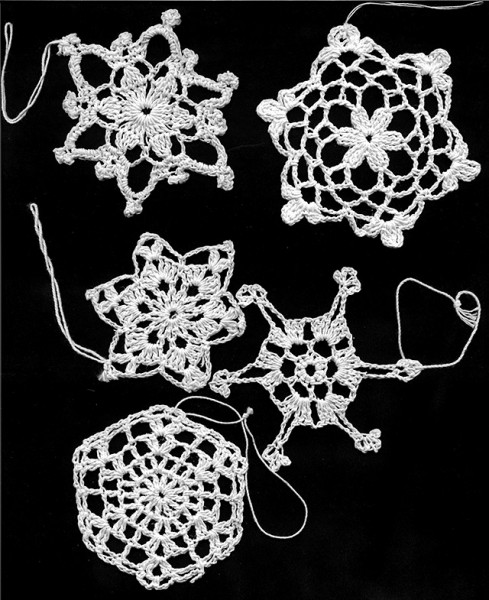 There are several things that indicate that Christmas is here : eggnog, a box of chocolate-covered cherries (better than a trip to the dentist to see if you have any cavities) and a card from Joe Snell with a handmade ornament in it.
I don't know how many years Joe has been making these things, but I could lay my hands on five of them in the top of the ornament box.
Photos of Joe and his Dad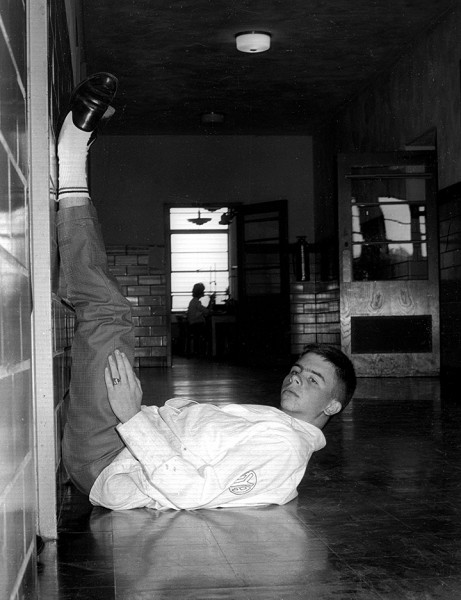 Joe and I went to school together, worked on the Central High School photo staffs and were members of Trinity Lutheran School's Scout Troop 8. I got to know him and his parents well. Here are some other stories with Joe in them.