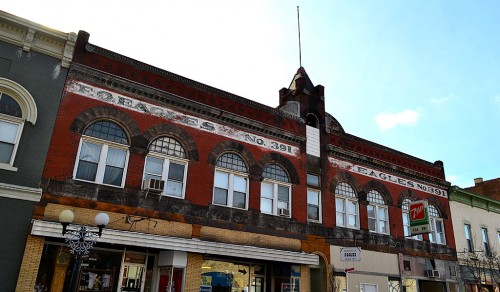 Small towns used to be populated by Moose, Elks, Eagles, Masons, Oddfellows and other members of fraternal and social organizations. Today we have Facebook.
When Friend Jan and I traveled across Ohio, I was struck by how many small towns had buildings associated with fraternal organizations. In some, like in tiny Nelsonville, two of the largest buildings in the downtown area were affiliated with organizations like the Fraternal Order of the Eagles. (You can click on the photos to make them larger.)
Knights of Pythias
This is Nelsonville's Pythian Building, built in 1905.
Shawnee Knights of Pythias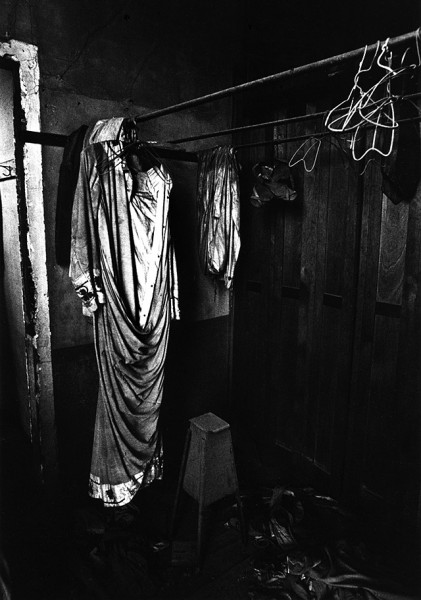 When I shot a collection of architectural photos of Shawnee, Ohio, I roamed the former Knights of Pythias building, which had also served as an opera house and theater. Rotting lodge robes were still hanging in a closet.
Visitors scrutinized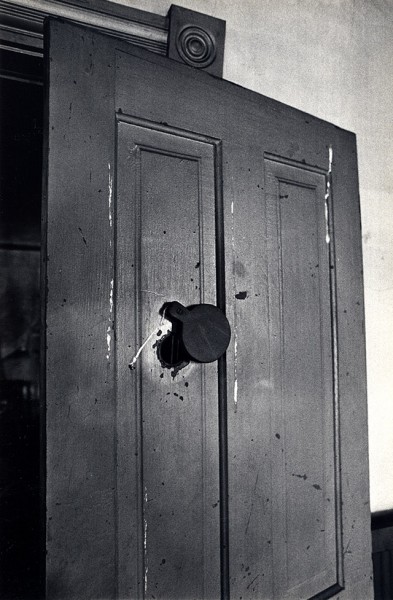 Visitors to the lodge meeting room were checked out through this peephole before being admitted.
International Order of Odd Fellows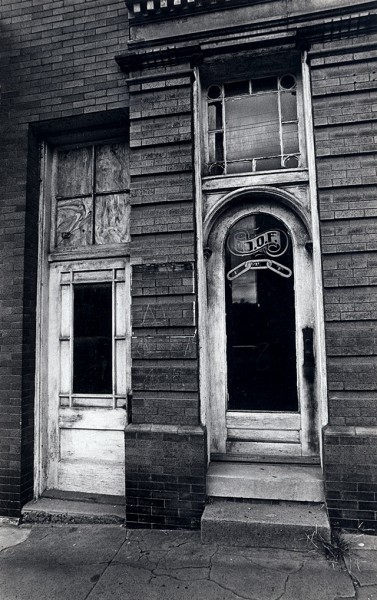 The IOOF – International Order of Odd Fellows – met a few doors down.
What organizations did Cape have?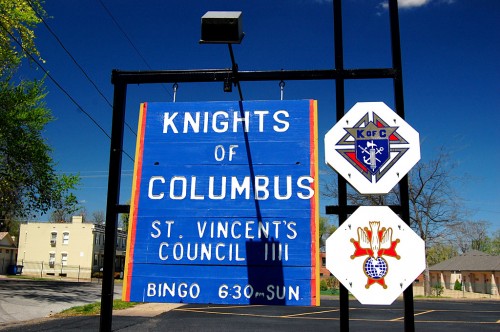 I was prepared to say that Cape didn't have many fraternal organizations, but a quick scan of the 1979 City Directory turned up quite a few: