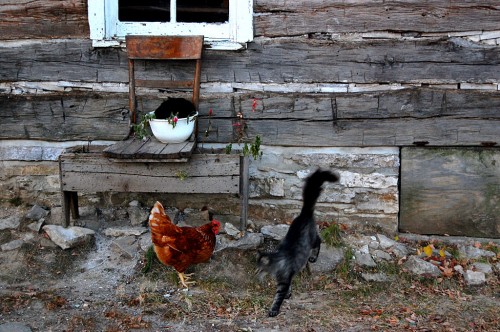 Reader Ruthanna Schuessler Burroughs pointed out that the annual Saxon Lutheran Memorial Fall Festival will start October 11 at 9 a.m. and run through 4 p.m. Go to the Memorial's website for directions and more information.
Ruthanna came up to Mother and me at the Altenburg Fair and said she was "Dutch" Schuessler's niece. Dutch was one of my Dad's most valuable employees. He was the hardest-working, gentlest, most loyal man I've ever met and Dad thought the world of him. It's always fun when you can connect with your past like that.
Activities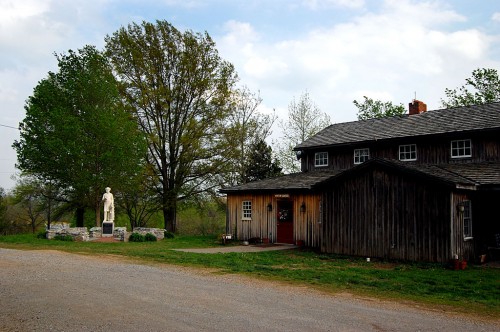 Here's what she said you can see throughout the day:
Apple butter cooking
Homemade bread in the outdoor bake oven
Hand quilting
Spinning wool into thread
Cooking homemade lye soap
Blacksmith shoeing horses
Cross cut sawing
Hand grinding corn
There will be a country store and lots of vendors
Barns with old farm equipment
Old log cabins, houses and a couple of slave cabins
Guides will be around to tell you about the buildings
For a taste of the memorial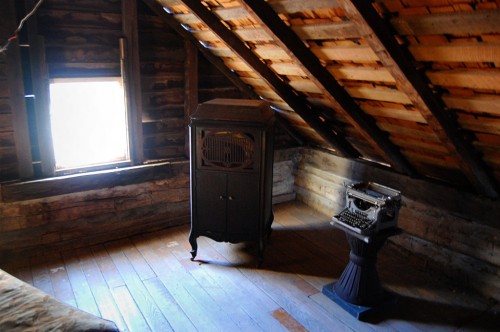 If you'd like a sample of what you can see at the Saxon Memorial, go to this story I did about the place in 2011.