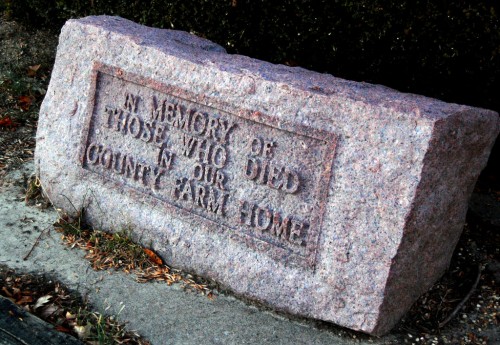 Someone on Facebook asked about the County Farm Home that was located at what is now North County Park. I mentioned that I had taken a photo of the small monument "IN MEMORY OF THOSE WHO DIED IN OUT COUNTY FARM HOME" when I did a story about Memorial Park Cemetery on the other side of the highway.
Stoddard County Poor Farm Memorial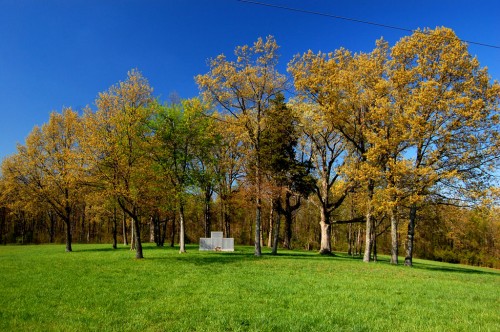 That reminded me that I had photographed the much more touching Stoddard County memorial across from the Bloomfield Missouri Veterans Cemetery and just down the road from the Stars and Stripes Museum and the Stoddard County Confederate Memorial.
Sanctuary of Peace
This memorial has been erected as a tribute to all those men, women and children who were laid to rest in the Stoddard County Poor Farm Cemetery in Bloomfield, Mo.
From circa 1860 to 1967, these individuals were buried in the Stoddard County Poor Farm Cemetery because society deemed them poor, medically or mentally unhealthy. This memorial stands as a permanent reminder of those named individuals and unknown souls. We now recognize these people as our beloved ancestors who were lost but now are found.
May this site serve as their final resting place and a sanctuary of peace.
Gallery of the known
Here are closeups of the names in the memorial. There was one old individual stone in the grove that indicated that a J.R. Barnett had died in 1933.