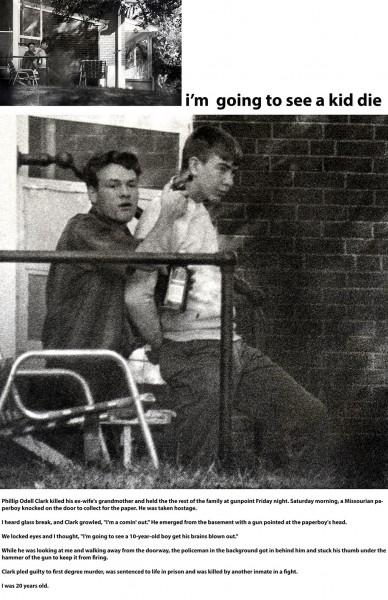 Here are layouts of some of the photos you'll see at my exhibit in Altenburg. I ran a press release for the event yesterday.
Exhibit when and where info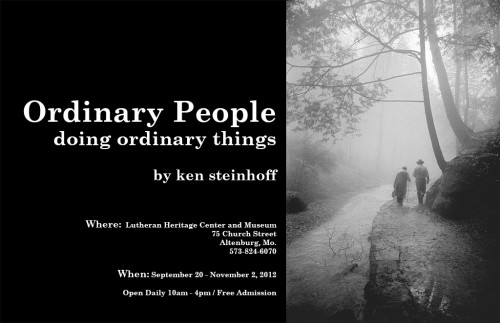 Watch this space for a date and time when I'm going to be doing a dry run of the presentation I'll be giving at a conference on October 25. Think of it as a war story blooper roll. I have way too much material and need to figure out what works and what doesn't before I turn it loose on a real audience.
Photo Gallery of layouts
Click on any image to make it larger, then click on the left or right side of the photo to move through the gallery.