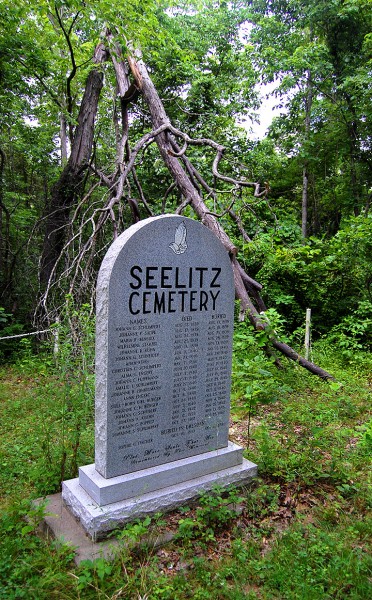 Seelitz, in eastern Perry County, was a short-lived town near Altenburg. It was one of the seven colonies established in 1839 in the Saxon Migration.
Click on the photos to make them larger.
Not a good location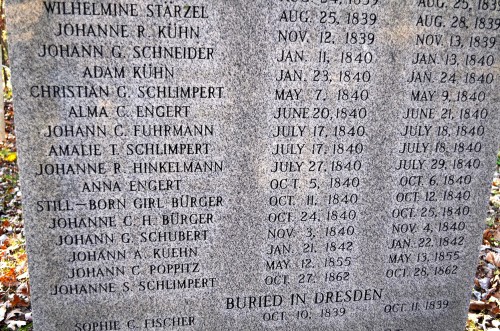 Gerard Fiehler from the Lutheran Heritage Center and Museum walked me back to where a memorial stone contains the names of some of the earlier settlers. You'll notice that many of the dates are from the first two years of the settlement.
Seelitz, I was told, was located in a low area that it made it disease-prone. The other problem was that the the early inhabitants were mostly students and professional men poorly prepared for carving out farms and houses from wilderness.
Rev. Stephens exiled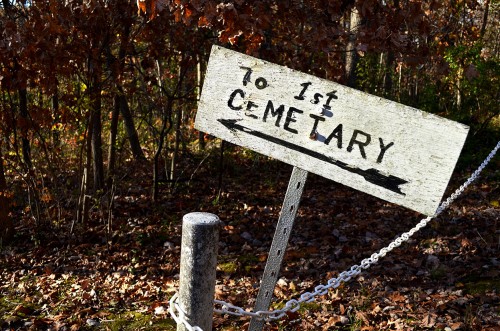 The Rev. Martin Stephan was the leader of the movement. He and his followers, with a communal treasury of $88,000 (you can see the chest it was kept in at the museum), landed in Wittenberg with the goal of farming about 4,500 acres of land that resembled what they had left in Saxony, Germany.
Rev. Stephan, however, was accused of "voluptuous living and dictatorial conduct" and put in a boat for exile to Illinois. It is rumored that he had been tapping the till and some of the wives.
That was the start of the Missouri Synod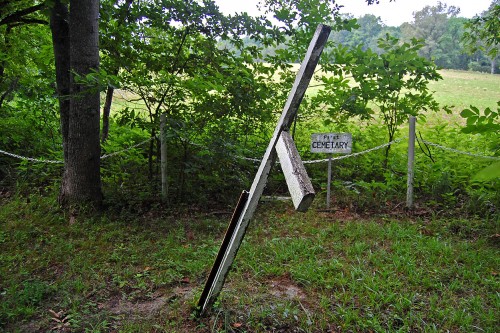 Despite all the difficulties, the Saxon immigration was the start of the Lutheran Church – Missouri Synod, which was established in 1847.
The beautiful and still active Trinity Lutheran Church in Altenburg was built in 1867.