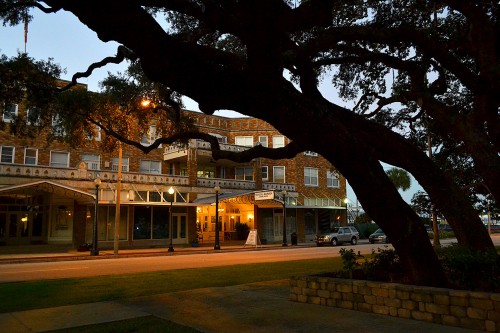 When I did a travel piece on driving U.S. 27 from start to finish in Florida in 1990, reporter Gayle Pallesen and I stopped to take a look at the Hotel Jacaranda on the square in Avon Park. It was in the early stages of restoration. I'm a sucker for cheap accommodations, so I snagged a huge suite for about $35. It was rough, but clean.
When Friend Shari and I drove that route headed back to Cape in October, I told her we had to swing by to see how the project went. She used to rehab old buildings for a living and likes to see ones that have been done right. (Click on the photos to make them larger.)
Hotel opened in 1926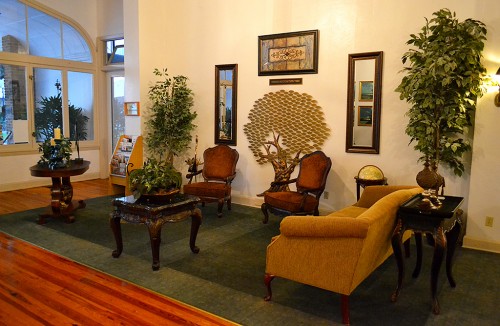 The hotel's website says, "As a true example of living history, The Hotel Jacaranda is one of the oldest continuously operating hotels in Highlands County. When the Jac opened in 1926, it took its name from a 150-year-old jacaranda tree that had been removed to make way for the hotel. Among its first guests were members of the St. Louis Cardinals, who came to Avon Park for spring training from 1927 to 1929."
Guests included Al Capone and Babe Ruth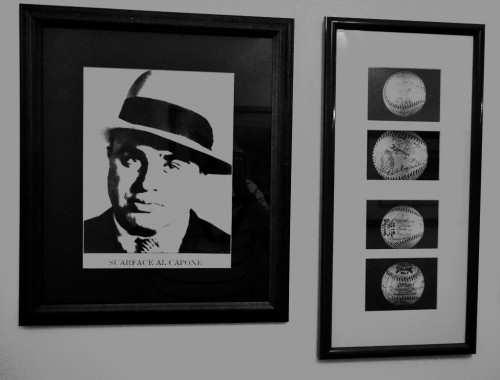 "Photos of its famous guests, from Babe Ruth to Hollywood celebrities George Burns and Gracie Allen, adorn its dining room. During World War II, the grand hotel played a hand in the war effort by housing hundreds of servicemen who had come to the area to train as military pilots."
Restoration started in 1988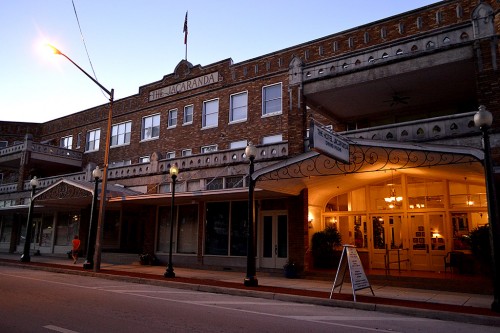 "In 1988, the South Florida State College Foundation, Inc., purchased the Jac with an eye toward preserving its historic character. As part of that ongoing effort, the Foundation has undertaken a major restorative project that is returning a street-level business mall to its original design"
 Kitchen used by culinary students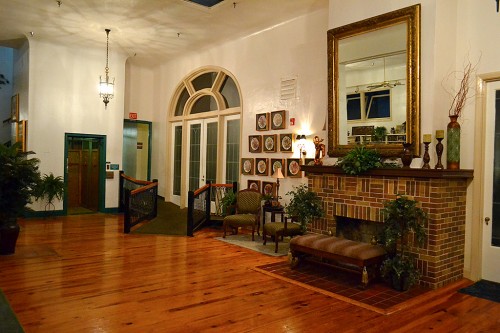 "Through a partnership with South Florida State College, culinary students perfect their talents by training in the Jac's modern kitchen."
Original elevator still works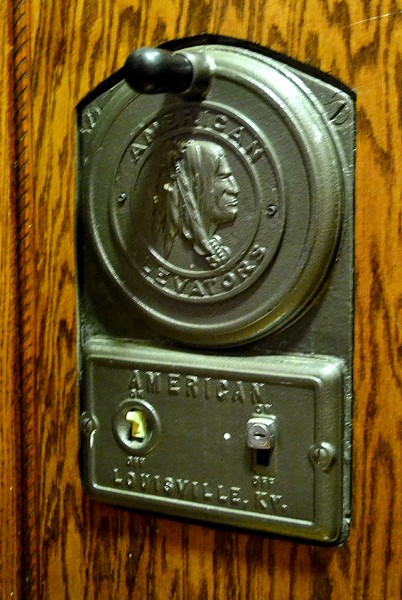 Guests can still ride the old elevator.
Still an impressive building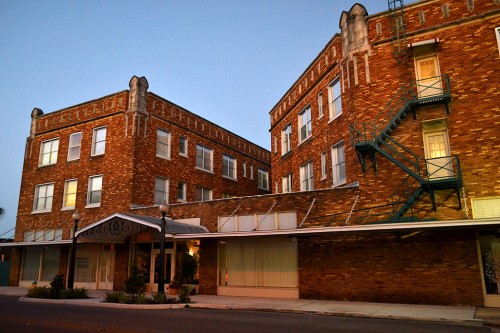 Avon Park, with a population of less than 9,000, has done a remarkable job of making the downtown area attractive. Hotel Jacaranda is only one of several buildings that have been restored.
Plenty of books available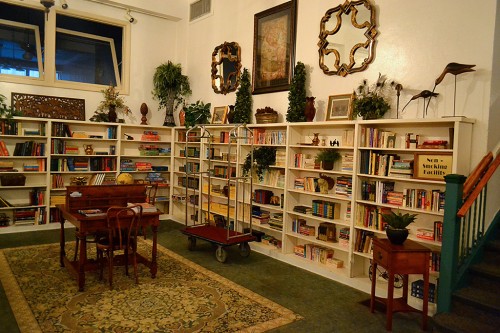 If you want to put aside your digital diversions, the hotel's library has plenty of books to borrow.
There's always Reed's Motel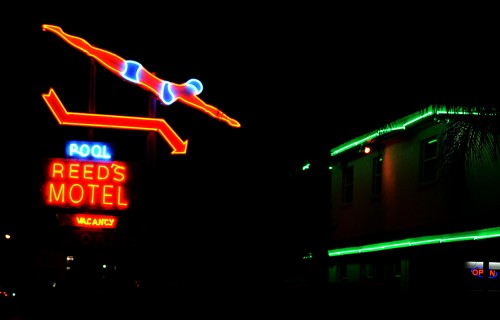 Of course, if you prefer a more 1950's look, you could stay on U.S. 27 and check into Reed's Motel, where this swimmer has been diving for at least half a century.