The day after I graduated Central High School in 1965, I showed up bright and early to start my Missourian summer internship. To my dismay, my first assignment was to fill in for the sports editor, who was going on vacation.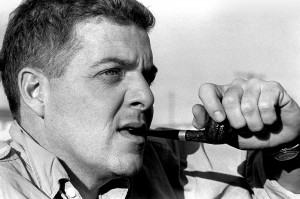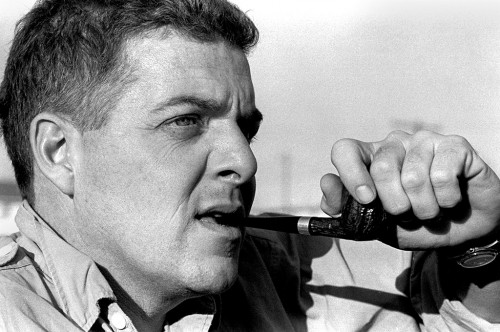 I confessed to Chuck Murdoch that I knew virtually nothing about sports and was in deep trouble. He took a couple of sucks on his ever-present pipe and a look of relief passed over his face as he realized his job was safe: this was ONE high school kid who wouldn't show him up. He gave me the crash course in sports journalism (something that I always thought was somewhat of a contradiction in terms).
He explained that the first thing I had to do when I showed up three hours before the rest of the staff was to go to a dropbox on the Broadway door to retrieve an armload of youth league score books the coaches had dropped overnight. I was to take those score books and interpret scratches and scrawls that showed every batter and every play and write a play-by-play of the high spots of the games. I prayed for a tight paper so I could get by with just a game summary.
I got the job done, but I felt like a monk translating ancient scrolls from one language into another. So far as I know, nobody ever complained about my accounts.
Last night I found this comment written by a coach who either had a great sense of humor or a flair for understatement: "Cub's pitchers couldn't find the strike zone and walked 22 batters."
First AP story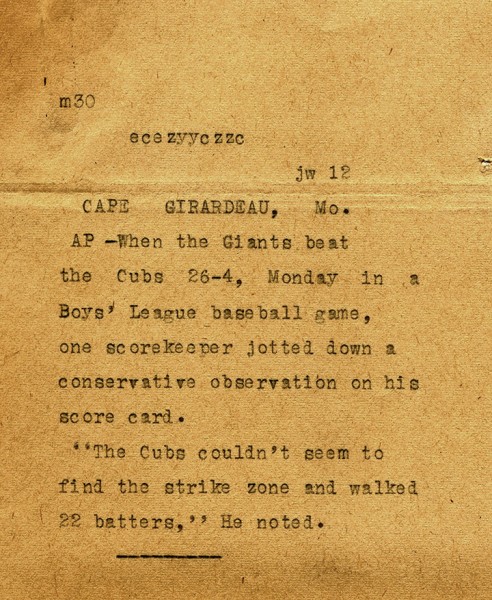 I thought it amusing enough I phoned it in to the Associated Press, which put in on the wire. I'm pretty sure that was the first time anything of mine moved on a news wire. It was a real thrill when I heard the clatter of the teletype and discovered that it was my brief that was going out to the world (well, maybe the nation or the region or the state. I don't remember the codes well enough to know how far it was broadcast. It didn't win the Pulitzer, I know that.).
I didn't do too badly covering government and cops, but the society and agriculture beats were a bit of a stretch. I loved it.