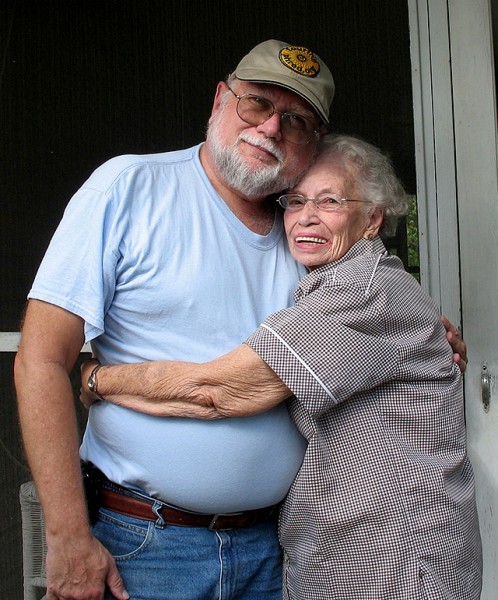 I usually start with a picture, then wrap some words around it. This time, though, I have an endless supply of pictures and not enough words to express how I feel about Mary Welch Steinhoff. So, on this Mother's Day, here's a small sample of Mother with her family.
Every picture I ran across led me to another, and there are scores that I remembered and couldn't lay my hands on quickly. Mother sure has packed a lot of livin' into her 91 years.
Mary Welch Steinhoff, my Mother
Click on any photo to make it larger,then click on the sides to move through the gallery.