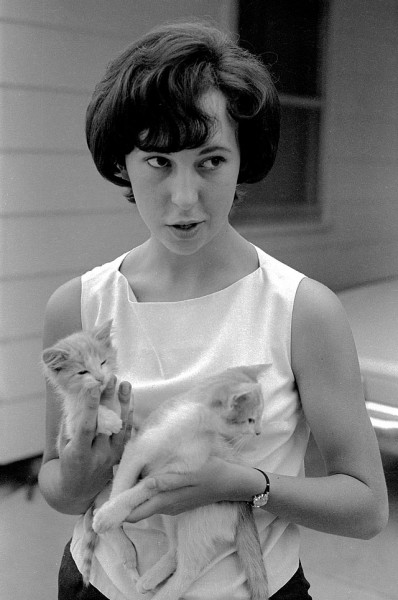 Nancy Jenkins Wilson posted a comment wishing my mother a belated happy birthday. That reminded me that I had scanned some pictures of her before leaving for Cape.
Editor in Chief of The 1965 Girardot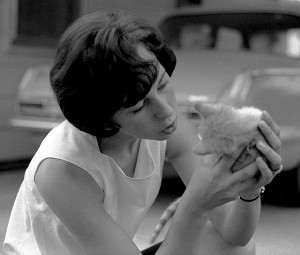 Nancy was editor in chief of The 1965 Girardot and I was head photographer. We went to a week-long seminar for high school journalists at Missouri University the summer before we tackled the book.
At that conference, I got an inkling that (A) Nancy was going to be a great editor to work with, and (B) the Missouri University School of Journalism and I had very different ideas about photojournalism.
I was right on both counts.
Nancy turned out a great yearbook and I never considered going to Columbia.
Nancy in 2010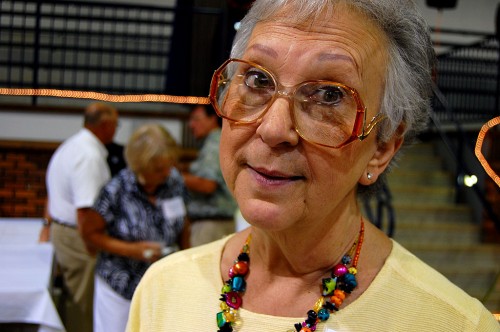 I found out that the years have been kind to my former classmate when we met at this summer's reunion. She still has the smile I remember so well. Actually, it's close to the expression she would get on her face just before she'd say, "You want to run a picture of WHAT?"
UPDATE UPDATE UPDATE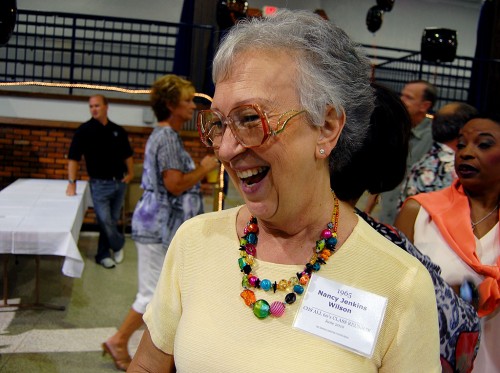 Mother and Wife Lila said I should have used one where she was smiling more. Making them happy is a very important thing to my continued well-being. Happy to oblige.