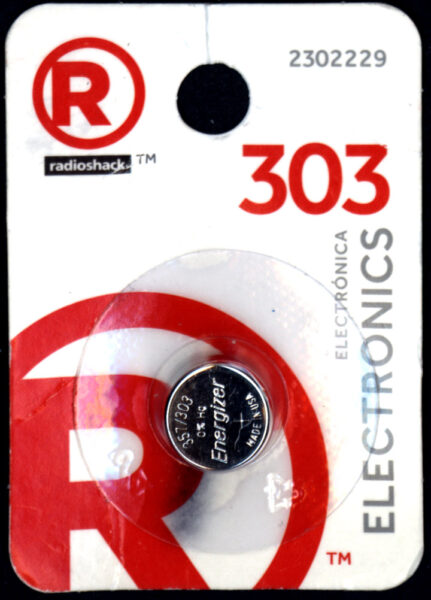 I had to shoot a video the other day. My routine is to charge up all the camera batteries, clean off the memory cards, swap out the digital recorder batteries, and to make sure the remote mikes work.
When I was doing the mike check, I found that one of the button batteries was dead, so I reached into my battery stash, confident that I had at least three spares. My confidence was a bit shaken when I saw the once-familiar Radio Shack emblem.
How old ARE those?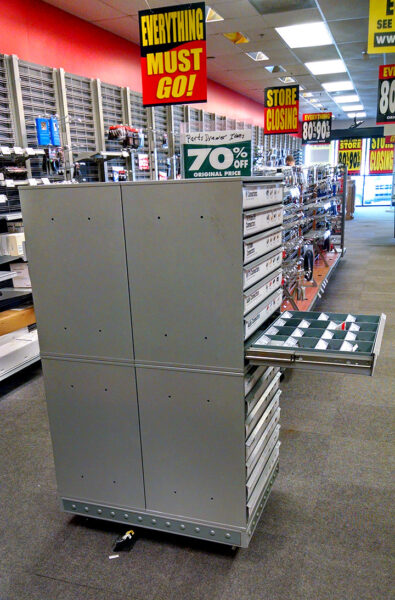 I thought back a bit and remembered that I had stocked up on odds and ends when the West Palm Beach Radio Shack close to the house was going out of business in February of 2015.
That made the cells a bit long in the tooth, particularly since all of them looked like some innards gunk had oozed out over the years.
Nowhere like it left
Radio Shack lost its way over the years. It wasn't sure if it was a source of cheap electronic components, a toy store or a cellphone retailer. In the end, it became none of those.
Still, I can't think of anyplace where I can pop in for some oddball piece or part. I like places like the Best Buy in Cape for consumer goods, but you can't get components there.
More Rat Shacks than Mickey D's?
I read somewhere in the '70s that there were more Radio Shack stores in the USA than McDonald's. Even though almost all of them carried the same thing, I found myself browsing in stores wherever I traveled. It might be for tips on what radio frequencies to monitor or for wiring and connectors to make my gizmos work.
If nothing else, there was always one salesdroid who possessed a bit of the geek to nerd out with.
P.S. I ended up having to order replacement batteries from Amazon.