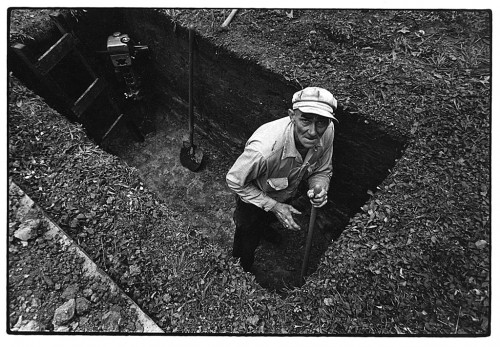 I've been sort of scratching for new content the last few days. I think it's finally time for me to admit that the well has run dry and that I've reached the end of topics to explore in Cape.
The photos from my Ohio years have been exerting a powerful pull lately. It's time for me to move on to the next era of my young life.
Time to shuffle off like Grandma Gatewood
It's important to know when it's time to shuffle off. This, by the way, is a photo of Grandma Gatewood, an extraordinary woman. She's walking off into the mist in the Hocking Hills of Southern Ohio.
This'll be the last posting. I'll keep the site up for folks who want to read the old material.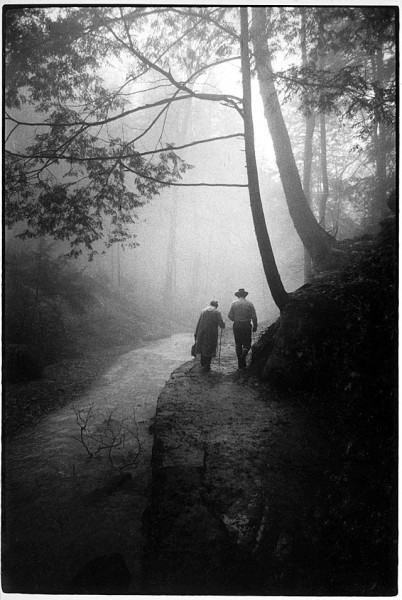 [Editor's note: check the calendar. It's April First.]
If things are a bit light for the next week, it's because I'm leaving this weekend to head back to Cape to collect new stories and shoot new photos and won't be posting updates from on the road.