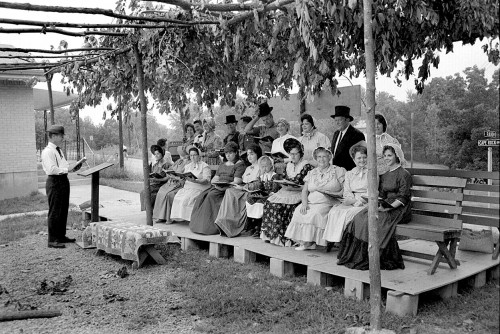 The street signs in the background say Cape Rock and Rand. There's no listing in the 1968 City Directory for a church in that neighborhood, but Google Maps shows The Church of God located at 209 E. Cape Rock Drive today. You can click on the photo to make it larger.
Horsin' around at the church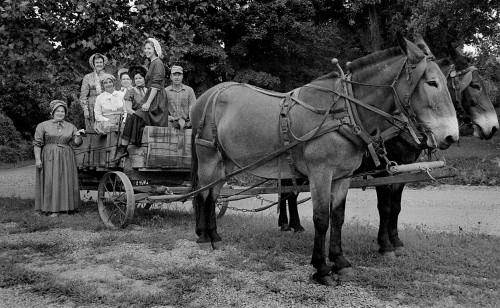 A comely lass boldly exhibits an ankle getting out of the wagon. (That's the way caption writers talked back in those days.)
Anyone know what was going on?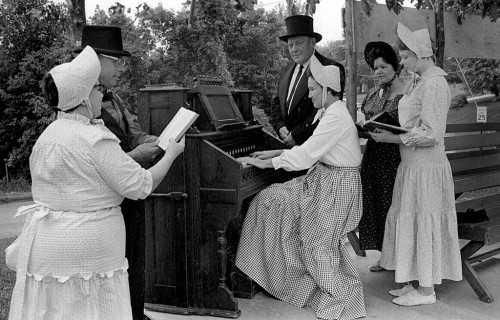 I didn't have enough information to do a meaningful Google Archive search, so you're going to have to provide any thing beyond the address.